The LGTBI collective asks that it not be linked to the disease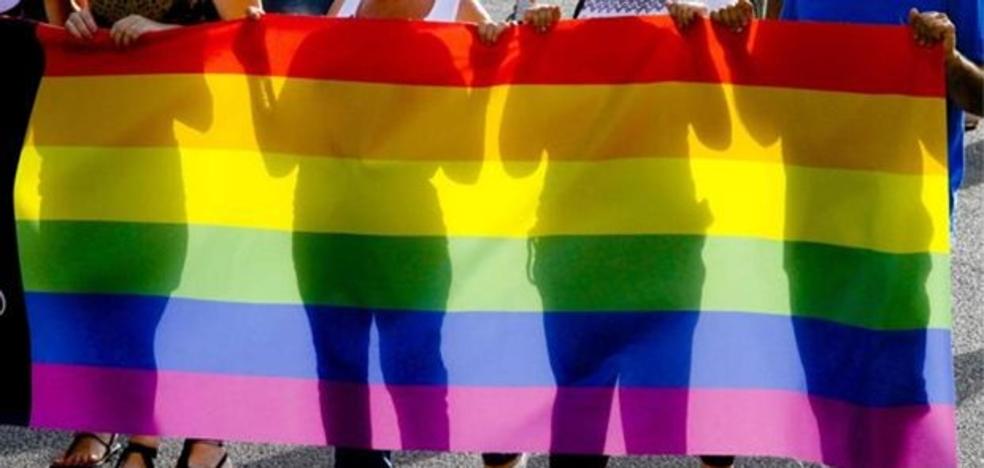 Chains of transmission can arise in any context involving close contact with other people.
The State Federation of Lesbians, Gays, Trans, Bisexuals, Intersexuals and more (FELGTBI+) has asked the health authorities, politicians and the media to take responsibility for not identifying the LGTBI+ collective, and specifically, the men who maintain sexual intercourse with other men, as a risk group for monkeypox.
"It is necessary to point out the important repercussions that linking a disease with a group has, both at a social level, as well as at a personal and psychological level, since it creates a stigma, which, if it settles, is very difficult to combat", he affirms in a communicated the association. For this reason, they claim that "all the agents involved are responsible and do not promote disinformation, since this has a double effect, on the one hand, it stigmatizes vulnerable groups and, on the other, it generates a false sense of invulnerability in the rest. of the population".
Transmission, they point out from this entity, occurs in the context of a close bond with the infected person, "not necessarily sexually and, of course, it is not exclusive to the LGTBI + population." Thus, they insist, "chains of transmission can arise in any context that involves close contact with other people."
After the outbreaks of monkeypox, experts remind that it is not a disease specific to the homosexual community and that there are different forms of infection. "Anyone who has contact with infected fluids can become infected," says Raúl Rivas, professor of Microbiology at the University of Salamanca.