The LFP suspends Di María for four games for spitting on Álvaro González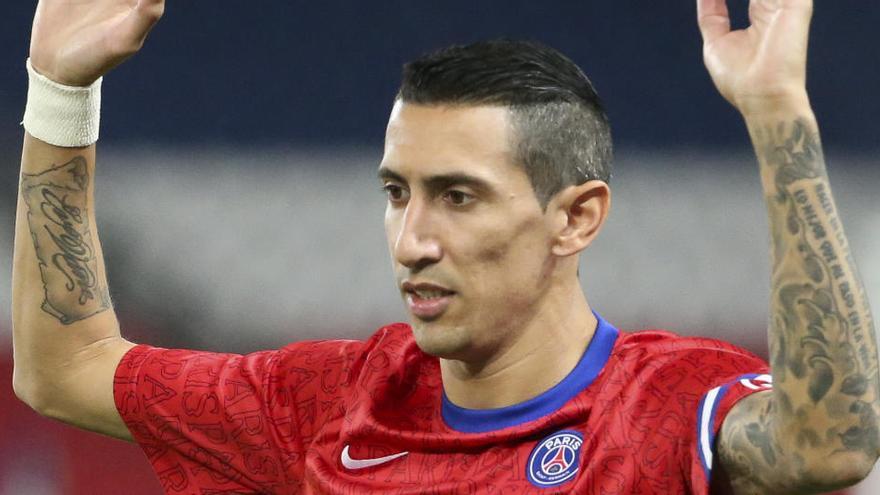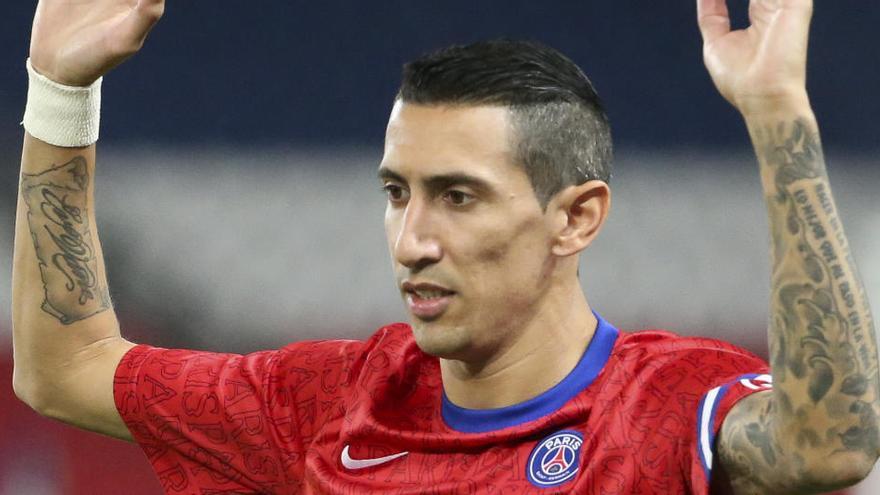 The French Professional Football League (LFP) imposed this Wednesday four suspension games for Argentine Ángel Di María, who was accused of spitting on the Spanish Álvaro González spitting on the Spanish Álvaro Gonzálezin the meeting between his team, the Paris Saint Germain (PSG), and Olympique de Marseille (OM) on September 13.
In the decision published on its website, the LFP's disciplinary commission justified this punishment, which will apply from the next day 29, for the "behavior" of Di María in that league match in which his team was defeated by OM.
But things will not stop there. The members of the commission will continue with the investigation of the incidents and at their next meeting on September 30, they will examine the behavior of Álvaro González and Neymar.
The aim is to clarify the allegations of the PSG star, who accuses the Spanish player of having uttered racist insults against him, specifically of calling him "monkey son of a bitch".
Neymar, meanwhile, was already sanctioned a week ago for the LFP with a two-game suspension for slapping Álvaro González.
The discipline commission then applied even harsher punishments to France's Layvin Kurzawa (PSG, six games) and Jordan Amavi (OM, three games) for their mutual aggression during the match, in which five were sent off.
In addition, Argentine Leandro Paredes (PSG) was suspended with three games and his compatriot Darío Benedetto (OM) with another.