The lever to boost and build a robust brand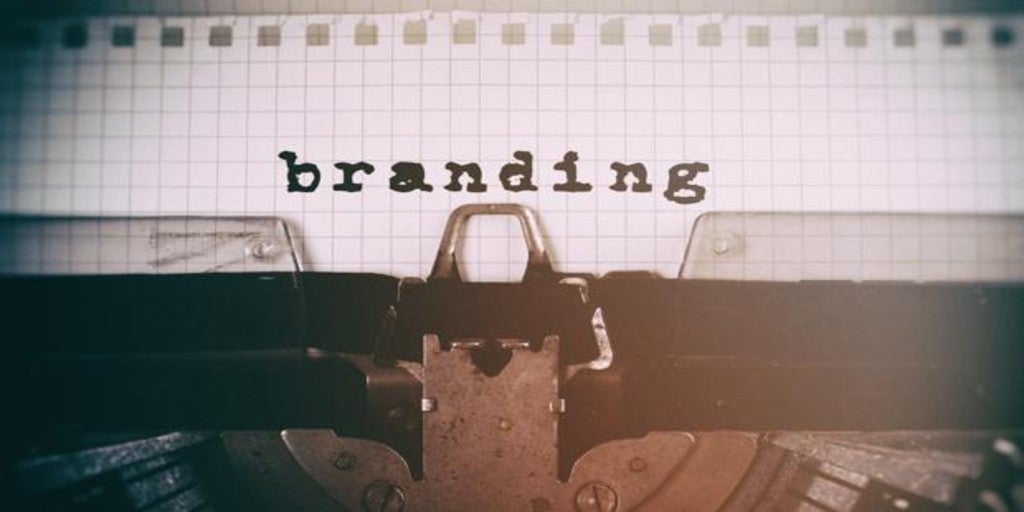 Madrid
Updated:
save

Generating content of a brand associated with its values ​​is a marketing tool increasingly present in the strategy of firms. The call branded content It is not "a concrete action, such as advertising, but has a long-term vision," he explains. David Alameda, Professor of Marketing and Vice Dean at the Faculty of Business of the Pontifical University of Salamanca (UPSA). A tool that consolidates in Spain since "brands have this new need, with a consumer looking for content through different platforms," ​​he says. This diversity of media allows for greater segmentation to occur and to bring a different message to each audience.
The appearance of branded content coincides with a time when "there is a growing problem of brand relevance, increasingly separated from consumers and there is also content saturation," he said. David González Natal, senior director of the consulting firm LLYC. Brands compete with each other and therefore "it is increasingly relevant to connect with the consumer," says the specialist. In addition, when we talk about branded content, "there must be the utility component, which is part of people's conversations, that brings something new." A good branded content strategy also involves connecting with the brand's values, having credibility and generating emotion.
You should not think of this marketing tool as a substitute for advertising. «The branded content works by creating robust brands and giving them value, generating conversation and giving points of view, "explains ABC Empresa Cristina Barbosa, president of the Spanish Association of Branded Content (BCMA Spain). "Branded content is a new form of advertising such as audience segmented advertising or precision advertising," he adds. For David Alameda, «each one has a function and a term. Advertising works with the product, more in the short term, and branded content works with the brand and is more long-term ».
Business impact
Proof of the importance that this discipline is acquiring is its arrival at the University. BCMA Spain and UPSA have created the Advanced Program in Branded Content Management aimed at advertising, communication and marketing professionals who wish to update and expand their knowledge and skills to adapt them to the new advertising approach. It will be taught at the UPSA center in Madrid.
«The impact of branded content on the business must be but it is different and must be associated in the medium and long term», Highlights González Natal. Measuring this impact is something of concern in the sector. There are currently different measurement tools. Cristina Barbosa explains that the first thing to measure is that "the content likes, is viewed and searched organically." Second, we must "measure that it generates engagement and that it is shareable and viralizable." Thirdly, the attribution of this content to the brand must be measured and as a last point we must see what values ​​this content contributes and if there is that translation of values. This will give us the value of the branded content piece, "he says. Later it is when it is necessary to measure if it generates business increments.
BCMA sponsors the study Content Scope, carried out by Scopen, which is already in its fourth edition, to offer complete and detailed information on the discipline. As the study points out, Nine out of ten advertisers interviewed (92%) say they carry out branded content actions in their company although as a communication tool it is placed in the thirteenth position. The average investment allocated to branded content increases by 41% compared to 2017 (319,402 euros versus 226,728), and the actions carried out are increasingly of greater amount: actions with budgets that exceed 100,000 rise and those below 50,000 euros fall. Among the main benefits of these actions are the generation of commitment and the improvement of the brand image.
Analyzed the results, BCMA emphasizes that branded content «goes from being a tendency to consolidate itself as a communication discipline that is coming to stay. Not only does the investment increase year by year but more and more brands are betting on it». There is a reality and it is that in addition to having more content in the market we have less time to consume it, so "the need for different advertising forms that compete in the field of entertainment is created," says the president of BCMA.
. (tagsToTranslate) branded (t) content



Source link