The lessons of 2020 that we must not forget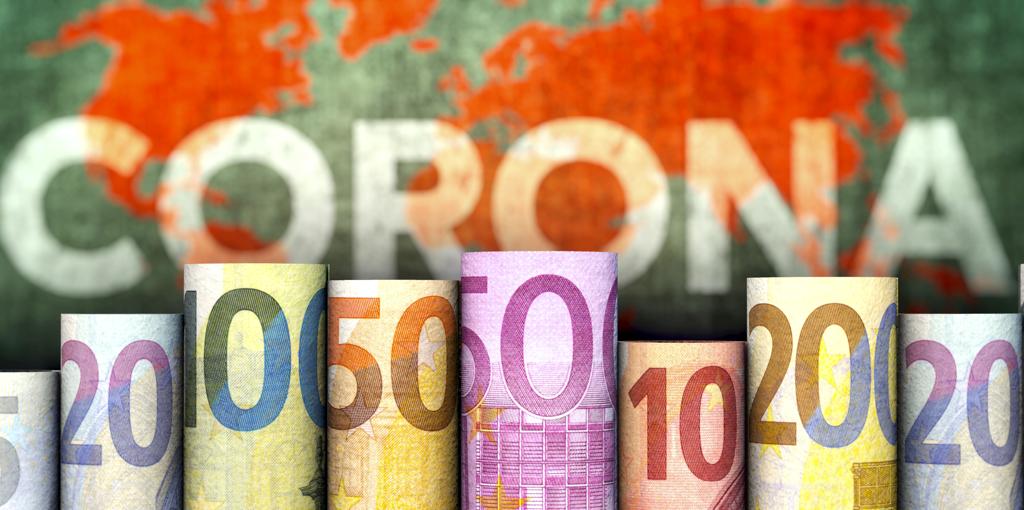 Updated:
save

We start the year with the hope generated by the arrival of the first vaccines, which have begun to be administered to the most vulnerable groups. We are all confident that we are facing the beginning of the end of the pandemic and that throughout this year economic activity will gradually return to normal, but there will be things that, for better or for worse, will never be the same again and there will be consequences, also in the economic sphere, that will take years to overcome.
Throughout 2020, economic figures have never been seen before. In a single month, March, 834,000 jobs were destroyed. In that same month, the savings rate marked an unprecedented figure, 22.5% of disposable income, almost three times the average of the last 10 years, which had stood at 8.2%. In three months, between April and June, GDP collapsed 17.8%. Imports and exports fell more than 30% in April. The public deficit exceeded 60,000 million euros in the second quarter. And the public debt has set a historical record, exceeding 1.3 trillion euros. It is true that after some of these falls, such as those in GDP and employment, produced by the confinement, there were important rises, but there is still a way to go to recover all that was lost. The most optimistic analysts point out that the recovery may take place in 2022.
But the year 2020 also leaves lessons that if we learn them can help us build a better future. It has been the year of teleworking and the promotion of digital purchases. If we have learned something, it is that if necessary, many of the jobs that are now done in offices can be done from home. This can considerably reduce absenteeism and help to reconcile work and family life when normality, not the new, the usual, returns sooner or later. Teleworking can also contribute to reducing traffic jams in big cities and even helping to repopulate emptied Spain. But all of this requires a significant boost from digitization.
The pandemic and restrictions have undoubtedly accelerated digitization in many large but also small companies that have seen in the sale of their products or services online the only way to keep their businesses afloat. In recent years there has been much debate about the damage that these online purchases can cause to small businesses or national producers, but the truth is that they can also be an opportunity for them. Consumers are increasingly demanding and we know more and more what we are looking for and what we want, and it is not only a question of price. So sometimes it is about looking for business niches and not only the big ones get it.
Protective measures against coronavirus and online shopping too they have accelerated payments by card, mobile or digital money, which is good news for the fight against fraud. This type of payment leaves a mark and the Treasury has much easier to keep track of it. And this is undoubtedly good news for everyone. If we all pay our taxes, it would be possible to have lower rates, or have more public money to provide better services. The Government also has its responsibility in this task. Raising taxes, as you are going to do at the beginning of the year, does not seem the best way to reactivate the economy or discourage fraud. But we'll talk about that.