The Legal Profession withdraws as an accusation of the case against Iberdrola and Villarejo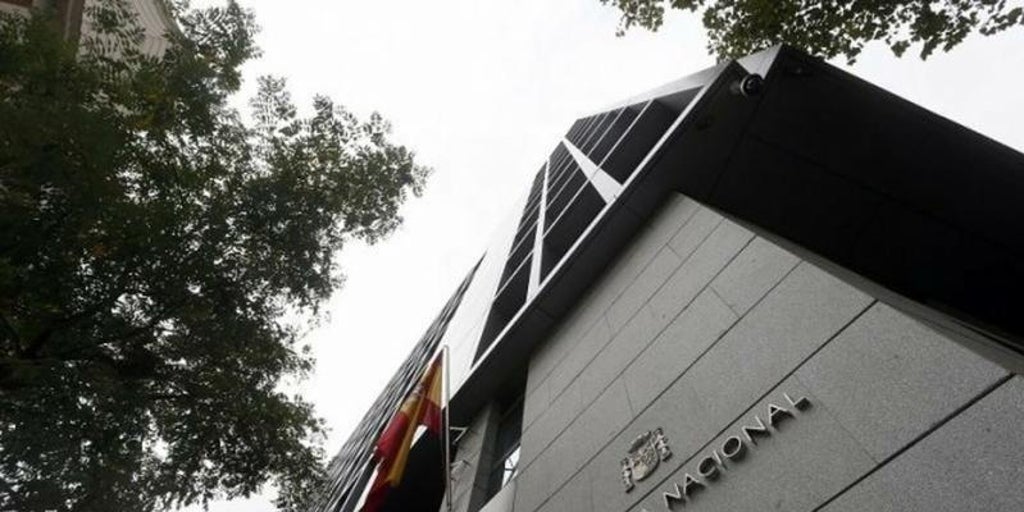 Madrid
Updated:
Keep

The State Attorney has presented a brief in the Central Court of Instruction 6 to withdraw its accusation in the separate piece of the Villarejo case that it investigates the controversial commissioner's contracts with Iberdrola, by not appreciating that there is a patrimonial damage for the Administration.
The brief, to which ABC has had access, conveys to the judge that withdraws as a public indictment by failing to appreciate that in this case, there are patrimonial interests of the State to defend, without prejudice to the fact that if in the course of the investigation any indication arises, it would again request to enter the matter.
«After analyzing the actions and facts that are the object of investigation in this piece, this representation appreciates the lack of active legitimation regarding crimes that provisionally and without prejudice to the final qualification that may be formulated, they could be constitutive, "says the letter signed by the State attorney Rosa María Seoane.
This separate piece, number 17 of the Tandem case, investigates the successive orders from Iberdrola to the retired commissioner José Manuel Villarejo for an amount in excess of one million euros, and which could constitute a crime continued active bribery, as well as crimes against privacy and continued falsification in commercial document.