The leader of the Islamic community in the Canary Islands will be tried for anti-Semitic messages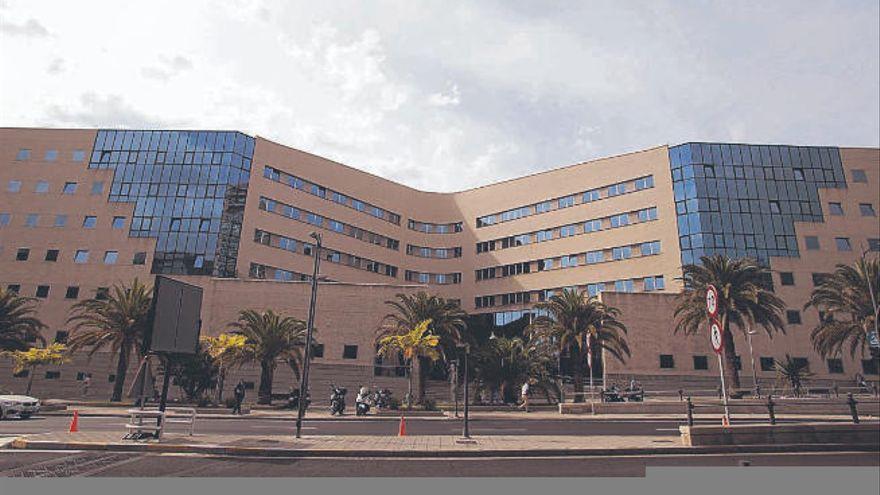 The President of the Islamic Federation of the Canary Islands will be judged next week at the Provincial Court of Santa Cruz de Tenerife accused of a crime of incitement to hatred for allegedly spreading anti-Semitic messages on social media.
The prosecutor requests a sentence of four years in prison, as well as the disqualification of the accused from serving as president of the Islamic Federation of the Canary Islands, member of the League of Imams of Spain, religious advisor to the Muslim community of the Canary Islands and spiritual guide for the new Muslims and new generations.
As stated in the indictment, between August 2014 and September 2017 he carried out on a social network "numerous publications with the aim of provoking hatred and hostility against Israel and the Jewish people with a clear anti-Semitic motivation ", giving off his" manifest animosity "towards that country.
By order dated April 9, 2018, the Court of Instruction number 2 of Santa Cruz de Tenerife agreed to enter and search the defendant's home, in which various electronic devices allegedly used by the defendant to spread these messages were intervened. .
In addition to the jail sentence and the special disqualification for all the charges he holds, the prosecutor asks for a 9-month fine with a daily fee of 6 euros and the payment of the costs.
The prosecutor also requests the withdrawal of the messages published by the accused.