The lawyers of the Congress endorse the commission on the abuse of minors in the Church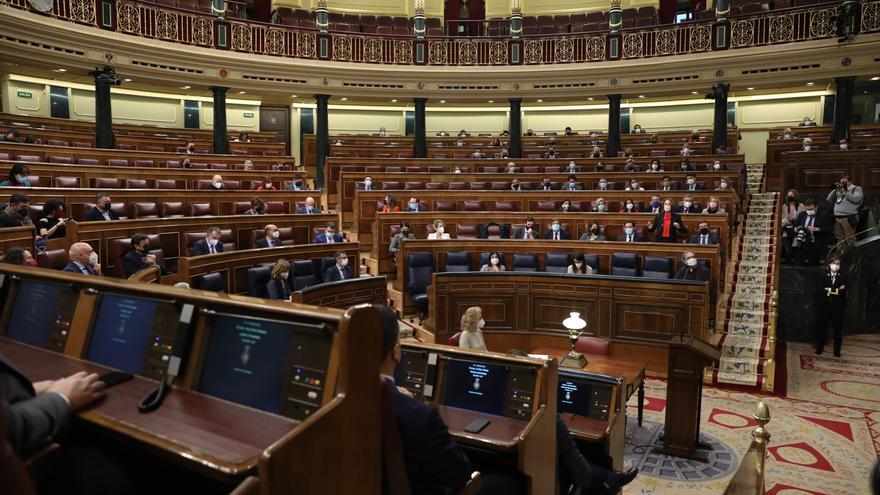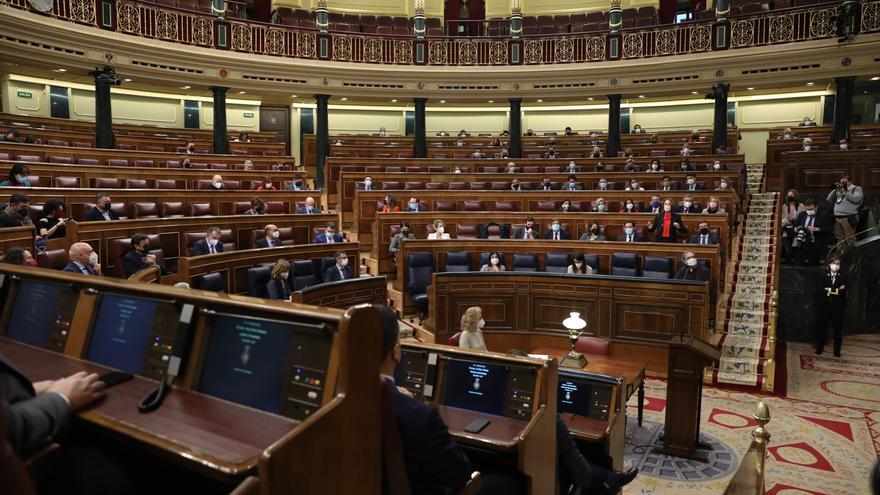 The lawyers of Congress of Deputies have given their endorsement to the creation of a parliamentary commission to investigate the cases of alleged child abuse in the bosom of Catholic Church, registered in the Lower House last week by United We Can, ERC and EH Bildu. sources of the Congress table have informed El Periódico de España of this decision of the legal services of the Chamber, a mandatory procedure for the nine members of the governing body of Congress to ratify the indication or discard it.
The balance will be tipped by the three representatives of the PSOE at the table, including the president, Meritxell Batet, since it is assumed that the three of United We Can will speak in favour. The rest of the components of the Table are two members of the PP and one of vox, and sources from this body indicate that foreseeably they will oppose considering that this investigation is not the proper course, especially when different dioceses say they are acting on it.
The address of socialist group He has highlighted that he is analyzing what the ideal process is and the meaning of his vote is still unknown. Last Thursday, the president of the government, Pedro Sánchez, refused to answer directly when asked about the matter, although he did not rule out the option of supporting the investigation commission. "We are going to talk and build," said the chief executive, after speaking with the writer Alejandro Palomas, who reported having suffered sexual abuse in his childhood.
For its part, the government spokesman, Elizabeth Rodriguez, insisted on the Executive's commitment to victims of sexual abuse within the Catholic Church. "Our commitment is with the victims, with resolving their situation, with giving them peace of mind. Their testimonies are worrying, they shrink our souls and we will always be by their side," the spokeswoman stressed.
United We Can, the other leg of the coalition government, is one of the formations that last Wednesday registered the proposal in Congress. The president of the purple parliamentary group and leader of the comuns in the Lower House, James Asens, advanced in early January the will to present this request, as other countries such as Germany, Ireland, Belgium and France or Portugal have done. "It seems strange to me to think that parties like the PSOE are excluded from this initiative, because it is common sense, reasonable and in the sense that Pope Francis asks for," Asens defended in statements to Europa Press.