The lava from the La Palma volcano affects about 1018 hectares and has destroyed 2,616 buildings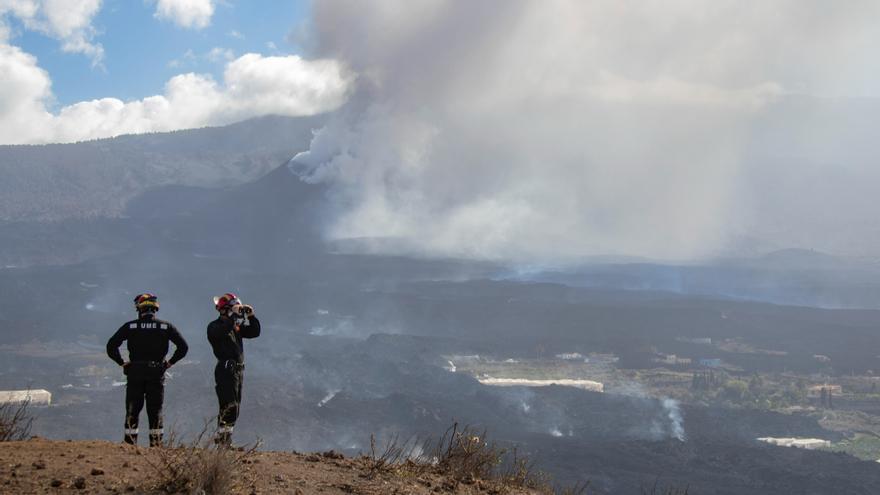 This is clear from the satellite data of the program dependent on the European Union according to the last mapping – number 50 – corresponding to the situation that existed this Friday, November 12, and which reflects that in the last three days the washes of the eruption have grown by 19.3 ha and destroyed 11 more buildings.
In the images captured by Copernicus, you can already see the formation of the new lava delta on the beach of Los Guirres, which has joined the fajana that created the original stream to the north and the one formed during the eruption to the south of the San Juan volcano.
The Copernicus program, coordinated through the National Center for Monitoring and Coordination of Emergencies (CENEM), has devices for the monitoring and follow-up of national alert networks, potential risk situations, incidents and emergencies in the field of civil protection.