"The lava bathes the previous washes"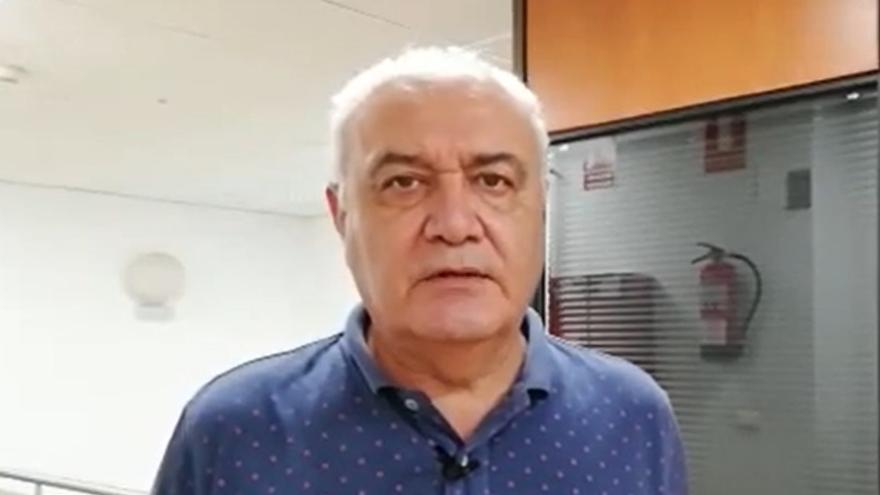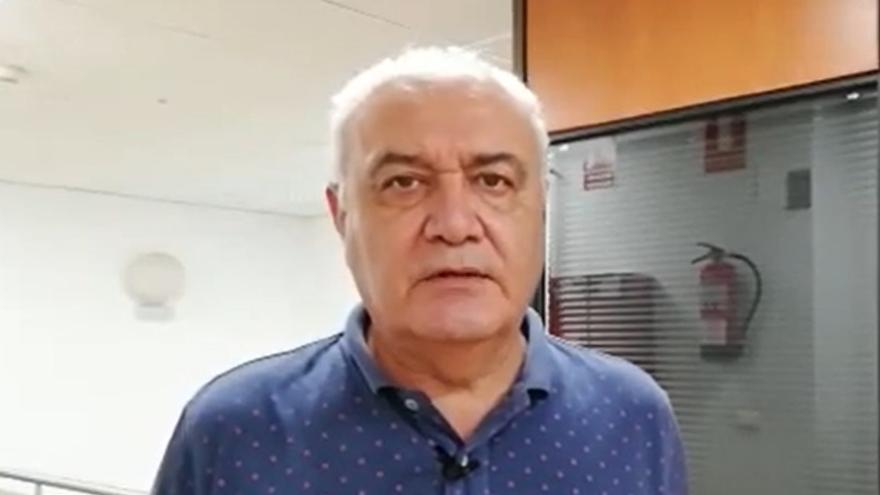 One more afternoon, the technical director of PEVOLCA of the Government of the Canary Islands, Miguel Angel Morcuende update the situation of La Palma volcano at 8:15 p.m. this Monday, October 25.
This indicates that "the lava during this day has continued bathing the surface of previous castings. In other words, the arrangement of the cone, the opening of that cone, has allowed the lavas to move through the previous flows, not doing more damage and fundamentally feeding the original wash that dumps all the force, the energy, into the sea ".
Morcuente adds that: "the wash that moves north of Todoque mountain it is fed and even, the wash that is slightly more to the north and that runs through the south of the mountain of La Laguna although with less contribution than the previous two ".
Similarly, the PEVOLCA technical director indicates that "what the lava has done ands try to cover all the islands that were being produced, that they had been staying between washes, that is what the lava has been doing fundamentally ".
Finally, "the road that yesterday had a significant landslide in the area between El Charco and Los Canarios, in Fuencaliente, has been cleaned and access has already been allowed from 1:05 p.m. to the area of ​​Puerto Naos and other neighborhoods that need both cleaning of roofs and collection of belongings. "