The latest Caixabank notice that affects its customers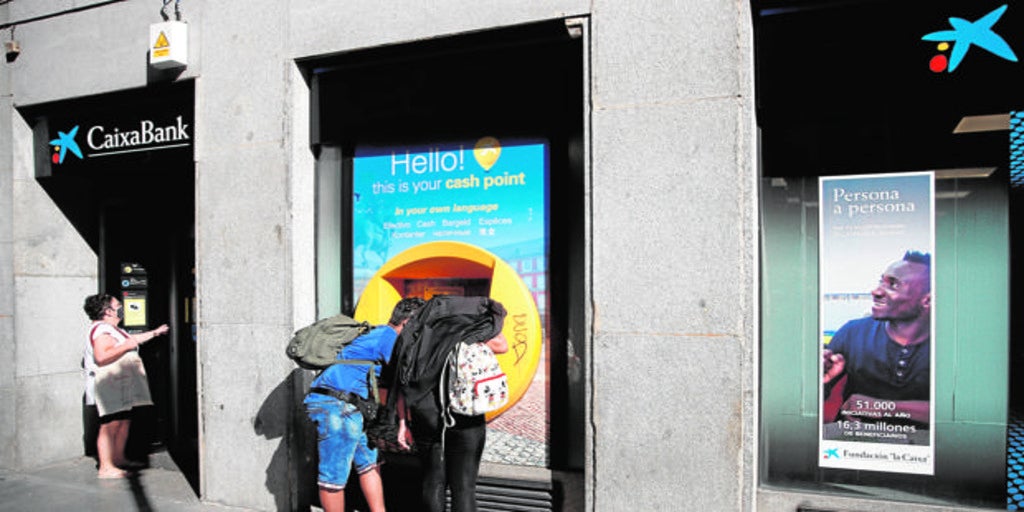 Updated:
Keep

In 2021 the merger of The Caixa With Bankiaa transformation process that has lasted for months, with numerous changes when it comes to operating by customers.
This has led to the closure of branches or changes in them, which directly affect customers, which is why the bank has proceeded to notify users.
Specifically, in areas where there were two offices and many of them have closed. In this way, the last warning that Caixabank has sent to customers is a letter informing them of the new closest branch, as well as an application manual and the benefits of using CaixaBank Now.
In addition, the bank focuses on not leaving the users of the towns without the possibility of having a face-to-face service, so that during the year efforts will be doubled to bring mobile offices in rural areas, especially in Castilla y León, the Valencian Community and Castilla-La Mancha.
Likewise, the Caixabank website informs of all the news and movements for customers who are informed by letter, text message or mobile phone notification.