'The last temptation', 'Mila vs. Milá 'and' ACI: High Intellectual Capacity 'compete today for the audience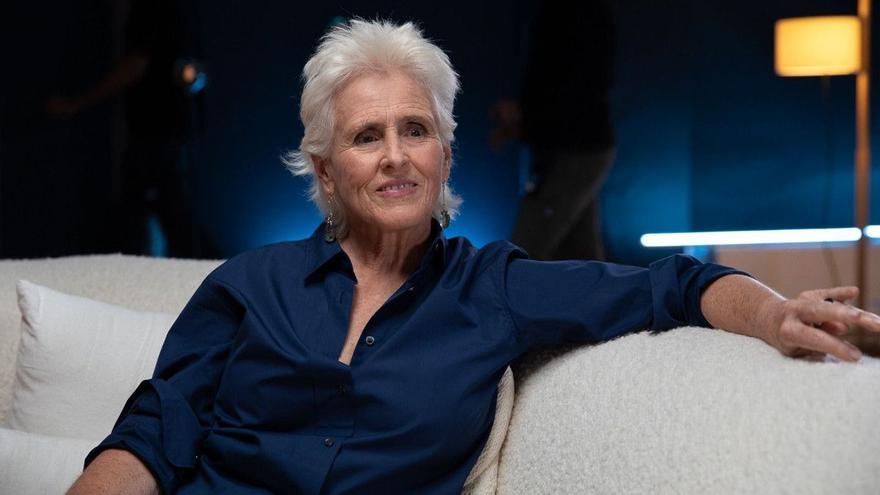 'The last temptation' come back tonight to Telecinco (22:00 hours). After his final decision to appear and have a face to face with his partner, after he has been unfaithful with Bela, Lucía will ask Isaac for an explanation. At the end of the bonfire, both will have to decide if they decide to leave the experience together, separately or with a new love or, on the contrary, to return to their respective villages to continue in the program.
For its part, a new chapter of 'ACI: High Intellectual Capacity' comes tonight to Antenna 3 (10:45 p.m.). In this installment entitled 'Colin Maillard', Laura and Juliette, two girls aged 5 and 8, have disappeared. Franck Sorin, the girls' father, separated for 6 months, appears as the ideal suspect in their probable kidnapping. The girls' maternal grandfather, a wealthy owner of a luxury hotel chain, considers him an outcast because he flirts with collapsology while trying to live on a farm transformed into an eco-responsible bed and breakfast. During the excavation of the place by Morgane and Karadec, Sorin's corpse will be found …
Manuela Carmena and Mercedes Milá, face to face at Movistar +
'Mila vs. Mila ' come back tonight (22:05 hours) to # 0 of Movistar +. In this installment, Manuela Carmena will sit down with Mercedes Milá to remember the past and talk about her evolution in the vital and professional plane in recent decades, taking as a reference the interview she did years ago on TVE.
Chicho Ibáñez Serrador, protagonist in La 1
The 1 this Wednesday commemorates the 65 years of TVE with a special programming. The public channel broadcasts tonight a special of 'Journey to the center of TV' (10:10 pm) in which you will remember your most emblematic programs and a 'Blood ties' (10:40 pm) tribute to Chicho Ibáñez Serrador, the great genius of television in our country. In RTVE Play, users will be able to enjoy a 24-hour streaming with the most emblematic contents.
A new program of 'The objective' arrives tonight (10:30 p.m.) at the sixth. In this installment, the Cardinal Archbishop of Madrid and vice president of the Spanish Episcopal Conference, Carlos Osoro, and the former president of Extremadura, Juan Carlos Rodríguez Ibarra, will be interviewed by Ana Pastor.
A new installment of 'Everything is true' occupies the prime time of Four (10:50 pm). The program presented by Risto Mejide and Marta Flich will address new current affairs and social interest through research work prepared by a team of journalists, with interviews, connections and the analysis of experts and collaborators.