'The last temptation' arrives, the first spin off of the 'Temptations' in the world: "The participants did not know what they were going for"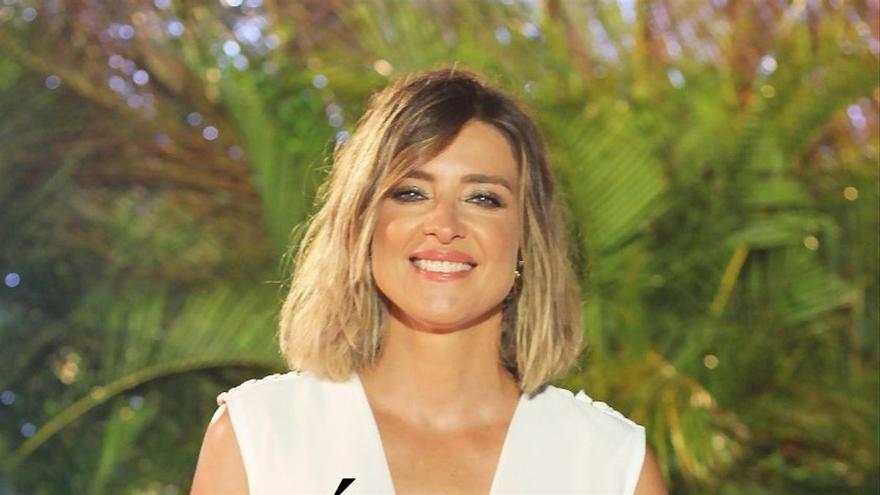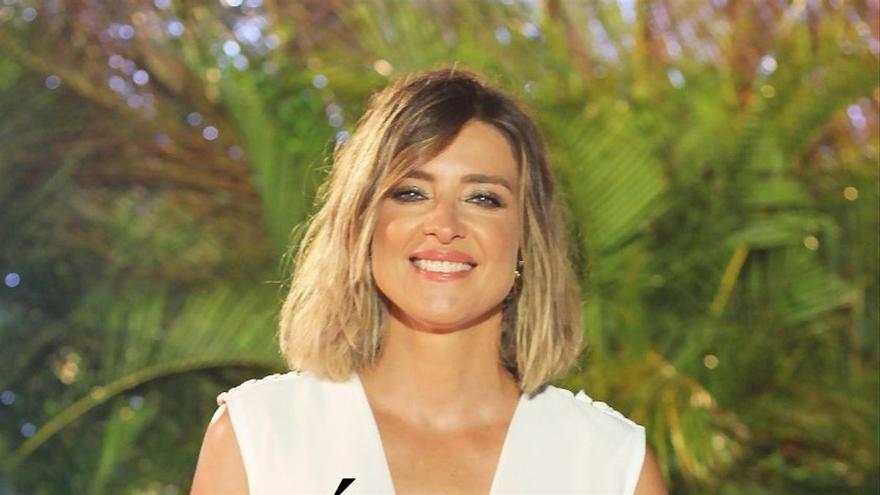 'The last temptation' starts. Mediaset has presented this morning to the media the spin off of 'The island of temptations', the first in the whole world after 20 years since the format was born. "All the countries are waiting on how the program works," they said. Now will be the former participants of the other three editions those who come to resolve "pending accounts".
Although all had already lived the experience of the 'Temptations', "the protagonists have given themselves. They did not know what they were going for, they signed up without knowing what the format was about", according to Juanra Gonzalo, general director of C Quartz, who advances:" The result is a real bomb. "" The turns that occur throughout the program have surprised us in a brutal way, "he said, adding : "For better or for worse, 'The island' has changed their lives, so they have not hesitated to return. "
The premiere will take place tomorrow at 10:00 p.m., unlike 'Secret Story' that has brought its lunch to 8:00 p.m. Sandra Barneda will once again act as master of ceremonies. The presenter has revealed that the program will have an additional debate that will be broadcast on Mondays. If it will be in Four or in Telecinco it's still a mystery, although the intention is to continue with the strategy of "transversal" television.
The host affirms that for the participants "it is an emotional blow, a shock with their past." She found out what was happening "live", although for her the change has been important since, "in 'The island of temptations' I do not know them, here I do", she will stay on the sidelines again: "My role is not to judge them at any time".
During the meeting they have not advanced details about the plots between the participants, but Jaime Guerra, content director of the group, has revealed that they will be discovered "connections between the different seasons". Precisely one of the great handicaps facing this reality show (unlike 'Survivors'or' Secret Story ') is that the deliveries are already recorded, and this time the participants are already known, so the spoiler lurks: "The participants know what they can say or not, because they are very in favor of the program."