'The last temptation' advances the kiss of Isaac and Bela in Villa Luna: "I can't even hold your gaze"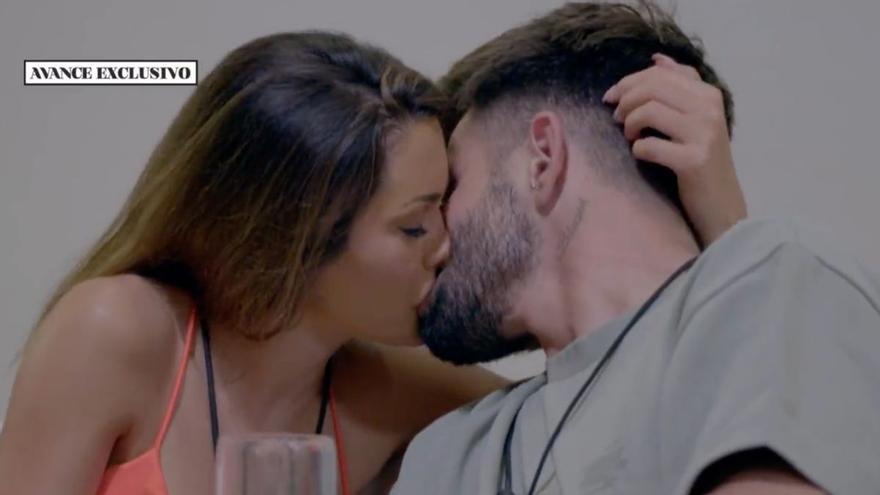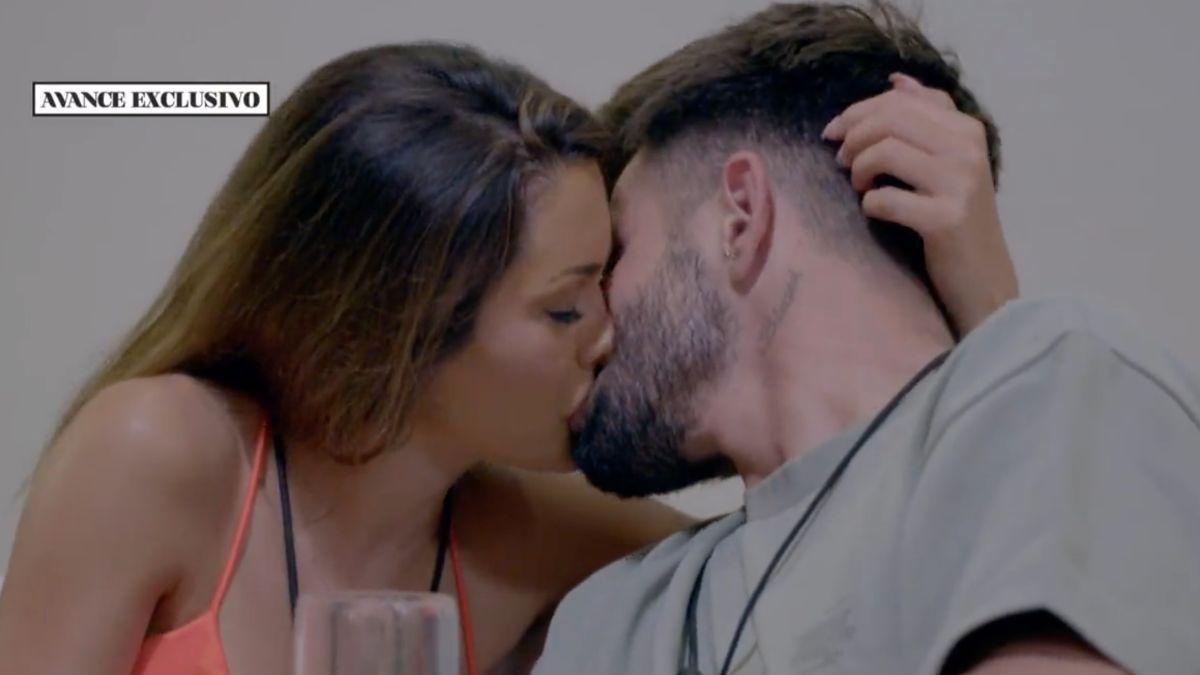 'The debate of temptations' confirmed the disloyalty of another of its participants. After viewers were left with honey on their lips, the show hosted by Sandra Barneda showed the images of the kiss that Isaac and Bela gave after the arrival of the girl from Villa Playa, location of 'The last temptation' from which she was expelled by the participants.
"Yes, I make you nervous," Isaac says in this video to Bela, who replied after provoking a nervous laugh: "I can't even look at you because I like youAfter this exchange of words, they both look at each other and Lobo takes the initiative to kiss her, allowing herself to be carried away.
To be more exact, The moment of Isaac's betrayal of Lucia occurred when they were alone in Villa Luna when their companions went to the stake. It should be remembered that, in the fourth installment of 'The Last Temptation', Sandra Barneda announced to her six residents that only five of them could see the images of their respective partners.
Specifically, in the presenter's visit to Villa Luna, Isaac 'sacrificed' himself at the time when the group had to decide who would go to the stake. "Honestly, I am dying to see her, but I trust her a lot. Today I could almost put my arm in the fire. I think that perhaps we have more to do than I do. It is what I think," said Lobo, an explanation that later Christofer and Roberto confirmed indirectly.
The truth is that this moment occurs after Isaac confessed that he still likes Bela. In fact, on their reunion in Villa Luna, They did not take long to show their complicity and have a few glances that left many of their colleagues astonished, even speaking of what they had had in the past.
"When we were there, he was not with Lucia. At the time it was over and we were friends. She knows there was more than kisses but Lucia is what matters to me, "Isaac assured."My friends are not funny to me. There is an attraction that you refuse to acknowledge"Bela replied after these words.