The last surviving Spaniard from the Mauthausen camp dies at 101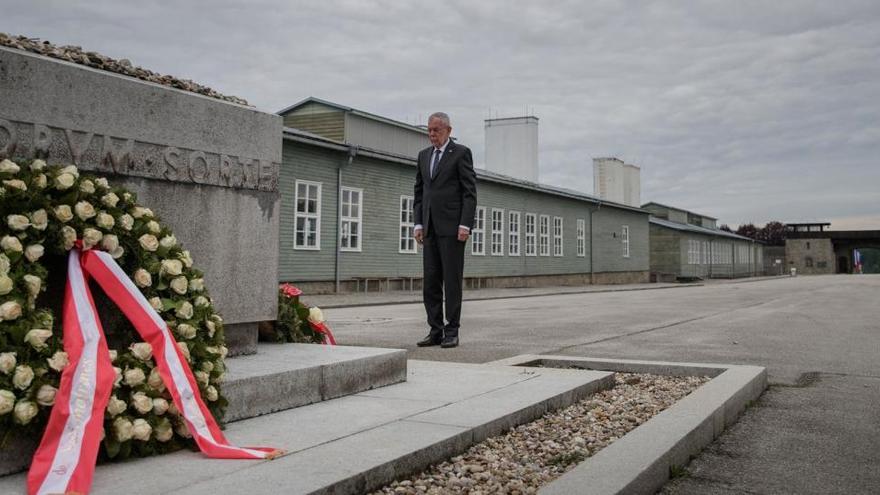 The First Vice President of the Government, Carmen Calvo, has reported this Sunday through its official profile on the social network Twitter of the death of Juan Romero, 101 years old, born in Córdoba and the last surviving Spaniard from the Mauthausen concentration camp (Austria).
"Not many days ago I had the immense honor of recognizing on behalf of the Government of Spain Juan Romero, compatriot exiled in France after passing through Nazi concentration camps. Today I regret her death, wishing her to rest with the peace for which she always fought, "Carmen Calvo wrote in a message on Twitter collected by Europa Press.
In the middle of last August, Carmen Calvo was visiting the French town of Ay-Champagne to participate in a tribute to Juan Romero, giving him a declaration of reparation and personal recognition, which accredits his career in the fight against Francoism and fascism in Europe.
In this act, he thanked Juan Romero his fight against Franco and his defense of democracy. "We will always be in debt to the Spanish antifascists," he emphasized, then announcing the new bill on democratic memory, following the National Law on Historical memory promoted during the years of government of the socialist José Luis Rodríguez Zapatero.