'The Last Supper' returns to Telecinco with new celebrities and without Jorge Javier Vázquez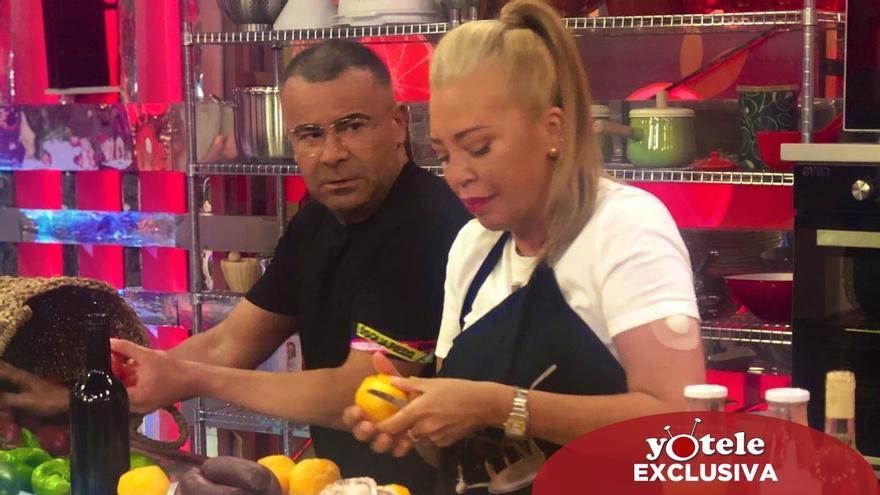 Telecinco is already preparing a new season of 'The Last Supper'. The crazy kitchen talent in which well-known characters, most of the universe of 'Save me', compete to cook the best menu of the night, will return this summer, as he has known exclusively YOTELE.
Specifically, the space of La Fábrica de la Tele will premiere new programs the first week of August in prime time on a day yet to be determined. However, this time, Jorge Javier Vázquez will not be his presenter, since it coincides with the month that is usually taken on vacation.
In this way, another regular person from the production company will be given the opportunity to lead the new programs of 'The Last Supper'. The main candidate right now is Carlota Corredera, which last summer season presented 'White Ants' with good audience results.
Nuria Marín, who has already participated in the culinary format, is the other option on the table. It is not ruled out that both are in charge on this occasion of acting as masters of ceremonies in the contest.
According to the information to which this portal has had access, the production company is working against the clock to close the casting of known participants who can mix with some of the usual collaborators of 'Save me that have not yet competed.