The last 'sit-in' from Santiago Abascal to 'Espejo Público': he cancels an interview at the last minute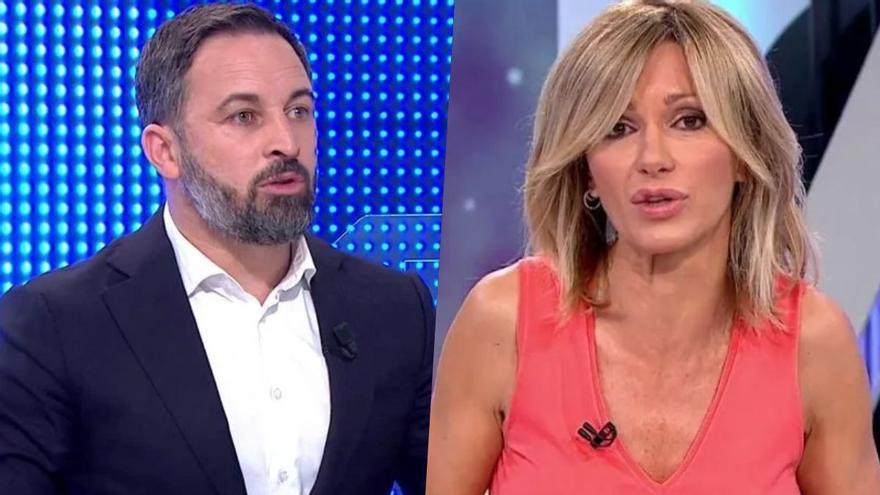 'Public Mirror' has just entered the veto that Vox performs to various media. Santiago Abascal has canceled at the time the interview that he was going to grant Susanna Griso due to the informational treatment that the space of Antenna 3 to the riots in Ceuta that took place this past Monday for the rally that he had planned to hold.
Specifically, this decision came after the collaborators of the space were very critical of Vox minutes before the intervention of its leader, in which signs like this were also read: "Violent clashes in Ceuta between followers and detractors of Abascal".
"A label that this program has put in which we spoke of supporters and detractors of Vox has bothered him and he has declined to grant us this interview. I would have preferred that you grant me the interview, criticize the label and I will defend it because I have arguments to do so, but just canceling the interview … They will know, "said Susanna Griso after announcing the cancellation.
For its part, the far-right party also explained why it made this decision on its account Twitter, loading directly against the program: "Santiago Abascal cancels the interview in 'Espejo Público', given the permanent lies that are being broadcast. The most flagrant: to say that the followers of VOX participated in confrontations. You have to be miserable to reach this level of manipulation".