The last hour of the volcano and the sanitary waiting lists, in 'Out of Plane'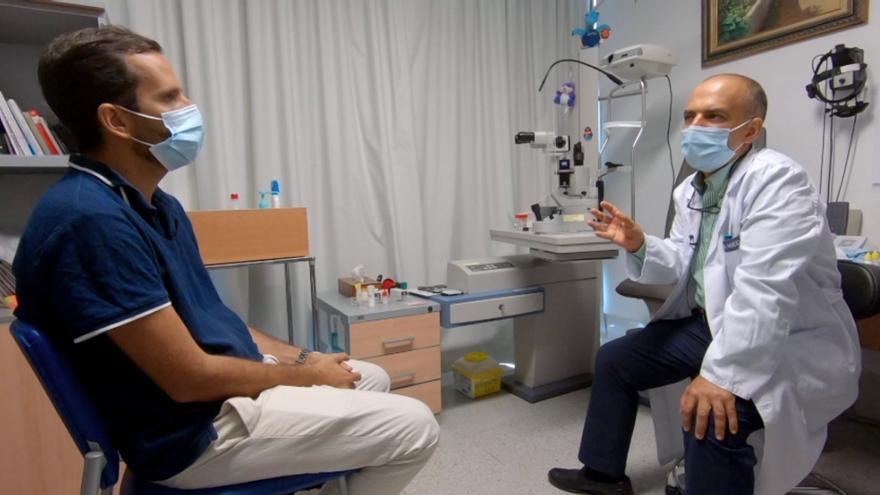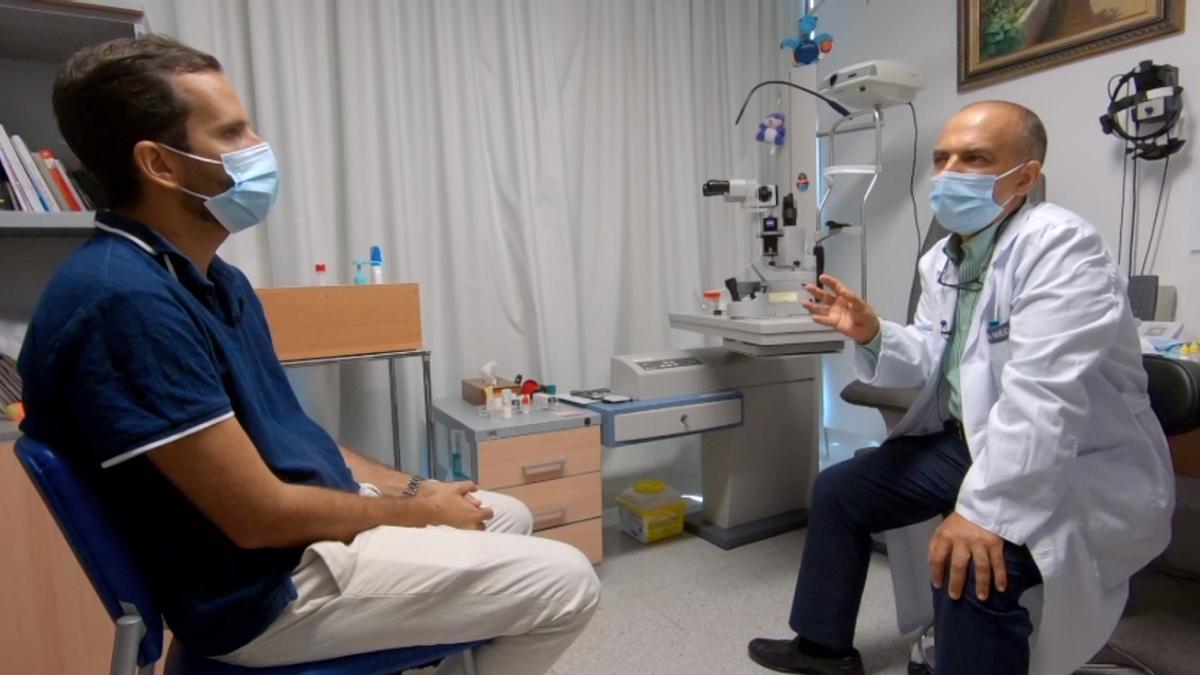 'Out of plane', in its edition this Thursday, will address the last hour of La Palma volcano with cLive connections to learn about the evolution of lava flows, as well as the effects on population centers and growing areas.
The program will also take stock of what happened on the island of La Palma during the last month, after the volcano erupted and changed the lives of thousands of people.
In the report "A month of the volcano", the testimonies of professionals from different fields who have been working on monitoring the eruption from the beginning are collected, as well as experts who agree that the volcano does not show signs of exhaustion and can continue to expel lava for a long time.
During the program, the report will also be broadcast 'Wait and wait', in which the situation of the Archipelago's health waiting lists will be analyzed and we will hear the testimony of people who have been waiting for an appointment for a surgical intervention, a diagnostic test or a consultation with a specialist for months.
In this sense, the panel of experts will discuss what are the main reasons that make the Canary Islands one of the worst communities in terms of health services and their possible solutions.