The last 5 winning songs of the Eurovision Song Contest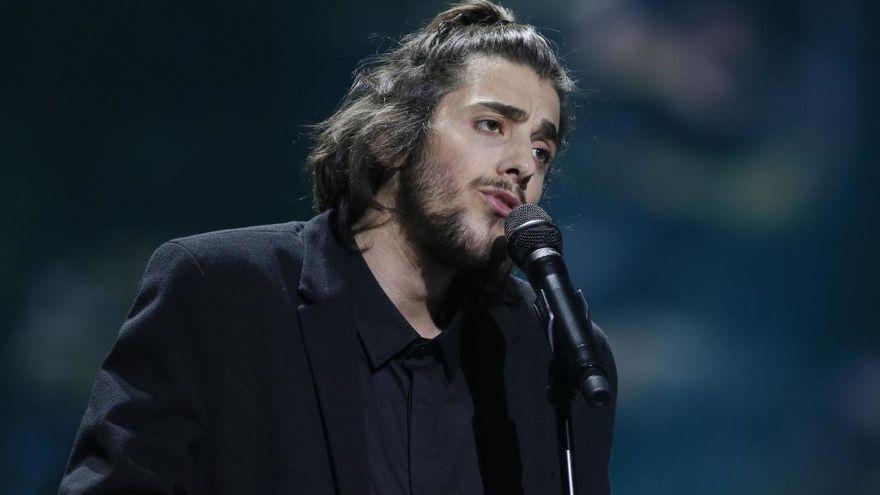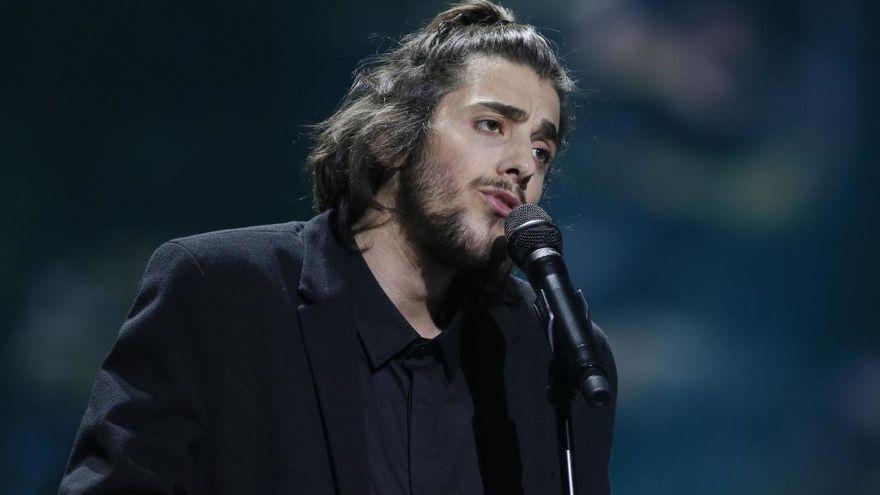 The Eurovision Song Contest 2021 arrives after a year of hiatus, with its sights set on being a annual reference in the world of music and the show, progressively recovering the normality snatched by the pandemic of coronavirus.
Despite the difficulties, Eurovision has returned with force, with a show in the Dutch city of Rotterdam that, while complying with all the security measures required by the health situation, it has been proposed recover the colorful and festive tone.
Many remember the last edition, held two years ago, and which had the Dutchman as the winner Duncan Laurence with his song 'Arcade'. Like all the winners, the song has become a true Eurovision and social icon. We review that topic and the others winners of the last five years to open our mouths for a festival that has raised enormous expectations among its followers.
From the songs with a rhythm more typical of the festival, such as the 'Toy'from the Israeli Netta or the'Heroes'from the Swedish Mans Zelmerlow, even the riskiest bets like the'Loving hairs dois' by the Portuguese Salvador Sobral, these are the last five songs that have triumphed in the popular European song festival.
2019 – Netherlands (Duncan Laurence – Arcade)
2018- Israel (Netta – Toy)
2017 – Portugal (Salvador Sobral – Amar pelos dois)
2016- Ukraine (Jamala – 1944)
2015- Sweden (Mans Zelmerlow – Heroes)