The Las Palmas College of Physicians launches a medical volunteer exchange due to the migratory crisis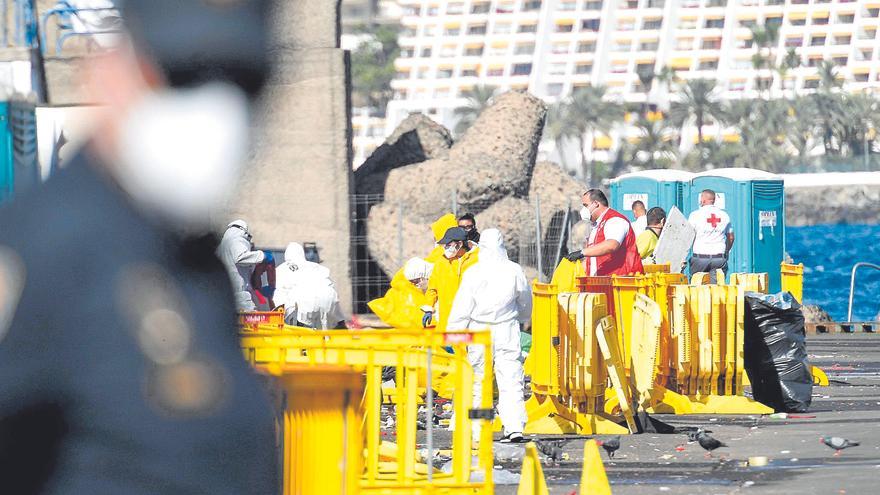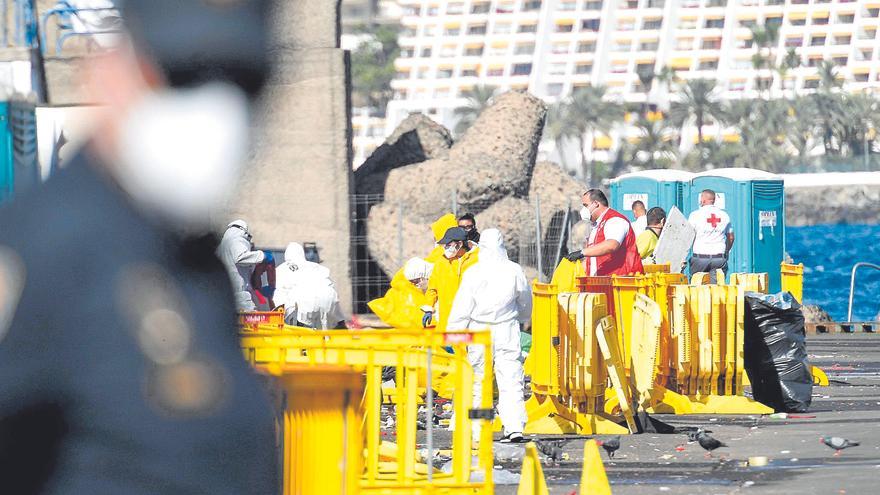 The College of Physicians of Las Palmas has launched a registry of volunteer doctors given the increase in the migration crisis this year in the province.
As reported by the collegiate institution in a press release, the list of interested parties will be provided to the Spanish Red Cross in the Canary Islands, for immediate disposal in case of contingency.
The objective is to provide health support to the displaced in the assistance of the Red Cross and its work will be determined by the NGO and, mainly, will be medical assistance, preventive services and collaboration with the emergency services of the Canary Islands Emergency Service (SUC).
Meanwhile, according to the medical professional profile, they will be able to carry out training tasks for other volunteers in first aid, guidelines for use and work with individual protection equipment, as well as immediate basic assistance.
In this regard, the president of the Las Palmas College of Physicians, Pedro Cabrera, has stated that the migratory pressure suffered by the Canary Islands "is the most serious in recent years, it cannot be looked the other way, it requires the involvement of the institutions accordingly to the situation ".
"Doctors – he added – are vocational professionals who have in their DNA to help others, in this pandemic and on a daily basis they have shown their most human side and their maximum dedication, now there is a new crisis and doctors are back to give your best version ".
For its part, the volunteer pool is aimed at the members of the three islands of the province and the Spanish Red Cross in the Canary Islands will access this registry at the time it considers it and will be in charge of distributing human resources where it deems appropriate.
Finally, registration in the volunteer pool is online on the website of the Las Palmas Medical Association: www.medicoslaspalmas.es