The largest photovoltaic plant in Europe, which is on Extremaduran soil, begins to produce clean energy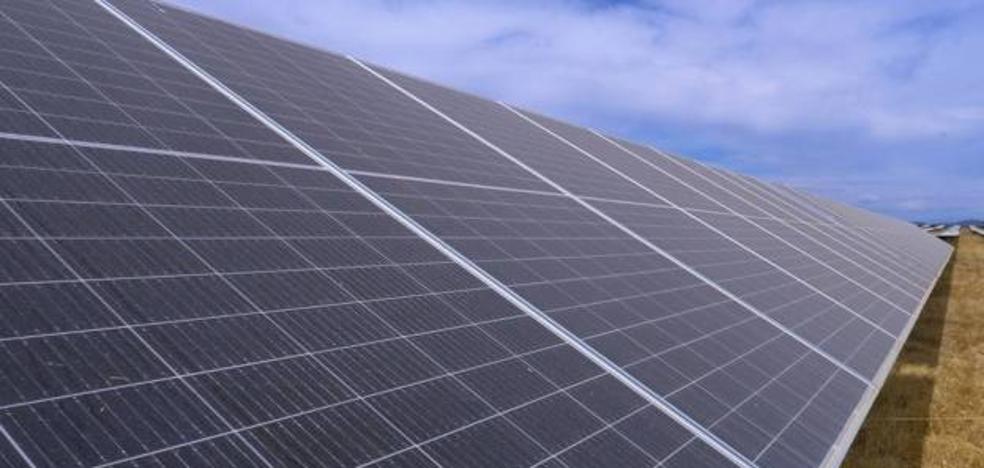 The Francisco Pizarro plant, between Aldeacentenera and Torrecillas de la Tiesa, will sell its production to multinationals such as Danone, Pepsico and Bayer
The largest photovoltaic installation in Europe begins to produce clean energy. It is on Extremaduran soil and its name is Francisco Pizarro. As already announced TODAY, the start-up of the solar mega-plant was imminent and, in all probability, it was going to take place in the middle of summer. Iberdrola, its promoter, has just confirmed that it is already active.
The Francisco Pizarro photovoltaic plant is located between the municipalities of Torrecillas de la Tiesta and Aldeacentenera, in the region of Cáceres. It has 590 megawatts (MW) of installed power. Until now, the one with the greatest power was another one from Extremadura, the Núñez de Balboa, between Usagre and Hinojosa del Valle, with 500 MW.
The plant in the region of Trujillo is made up of nearly 1.5 million photovoltaic modules that will generate enough clean energy to supply more than 334,000 homes - more than the towns of Badajoz, Cáceres, Plasencia and Don Benito together - and will prevent emissions into the atmosphere of 150,000 tons of CO 2 per year.
The project, which has involved an investment of more than 300 million euros, has generated more than 1,500 jobs in the peak periods of its construction, 60% of them covered by local workers, indicates the energy multinational. In November 2020, it passed an Environmental Impact Statement (DIA) that is especially demanding because this project is of great importance.
Iberdrola will supply 100% renewable electricity from this plant in Extremadura to companies such as Danone, Bayer and PepsiCo to cover the energy needs of their centers in Spain.
As this newspaper has also been telling in recent months, in the development of the photovoltaic mega-plant there have been modifications to the project. On the one hand, because remains have appeared, archaeological sites. Specifically, around twenty rock outcroppings with manifestations of cave art, fundamentally prehistoric, and three archaeological sites dated between the Ancient Age and the Middle Ages were located. After the discovery, the necessary measures were taken for the control, excavation and safeguarding, by the company, of these remains, Iberdrola specifies.
On the other hand, because the location of solar panels has been changed to preserve the habitat of the little bustard, a bird in danger of extinction. Likewise, specific measures were carried out "to improve forest fauna habitats", such as the creation of a controlled reproduction center for raising rabbits, the installation of nest boxes or the establishment of protection areas for bird feeding.
In addition, the photovoltaic plant has an environmental integration plan that allows the use of the land as pasture for sheep farming in the area.