The lack of midwives, an added problem in Spanish health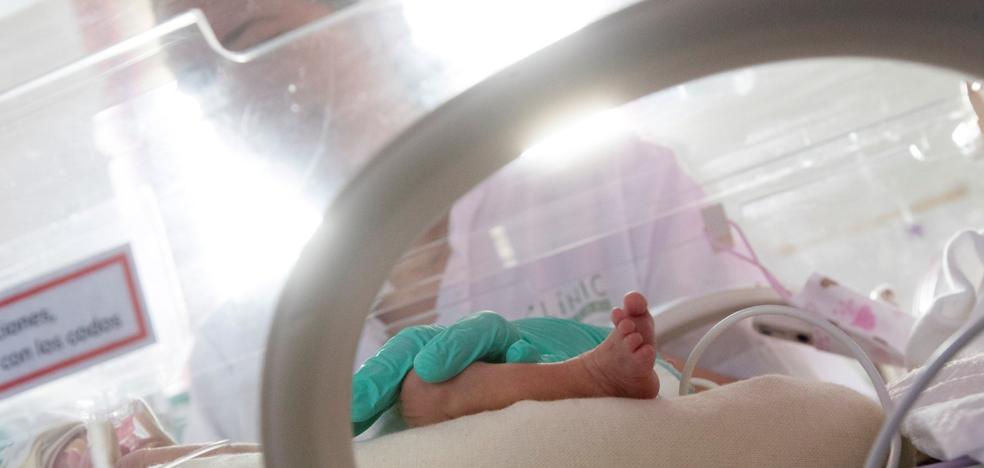 The Collegiate Nursing Organization has stressed that the shortage of these professionals should not be covered by other specialties
The Collegiate Organization of Nursing, the Spanish Association of Midwives (AEM) and the Federation of Associations of Midwives of Spain (FAME) have warned that the shortage of midwives in Spain puts the safety and reproductive health of women and newborns at risk. born.
In a press release, these organizations have estimated that at least 1,000 midwives are missing for Spain to reach the adequate ratios of 25.9 midwives for every 1,000 births, as determined by the Organization for Economic Cooperation and Development (OECD).
The Collegiate Nursing Organization has stressed that the shortage of these professionals should not be covered by other specialties and has considered that a greater number of midwives, up to the European average ratio, would improve the sexual and reproductive health of women because the midwife not only cares for pregnancy, childbirth and postpartum, «but also accompanies, prevents and cares for the health of women throughout their life cycle».
Both Nursing and midwifery associations have urged administrations to assume an "active and responsible role", training more professionals, creating more midwifery positions in the National Health System, both for specialized and primary care.
On the occasion of the recent celebration of the international day of midwives and with the slogan '100 years of progress', the International Confederation of Midwives has valued the work of these professionals and has called for an end to inequalities between countries, in a that everyone bet on this figure.
In Spain, midwives are nurses who obtain the title of specialist through the EIR (Resident Internal Nurse) system. In this way, the professionals have to pass an official state test and then complete a residency in health centers for two years.