the labyrinth of the Administration to speak with a person and on time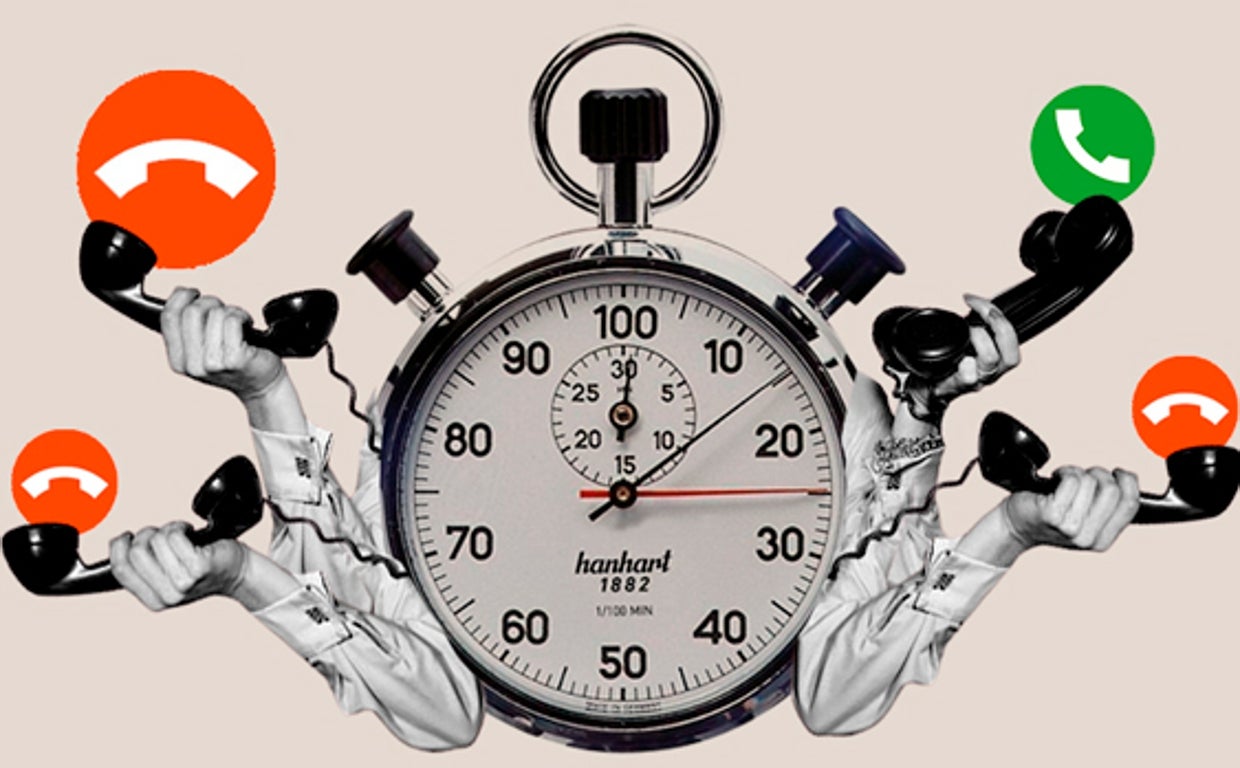 Video
'Three minute law'
ABC carries out field work to find out the telephone treatment that state, regional and local public bodies give to citizens The Government will force companies to attend to their users in less than three minutes, and with people and not robots. The public sector will be exempt from it for the most part
Updated at 2:24 p.m.
The Government complains about private companies without solving the problems it has within. To speak with the Public Administration by phone you have to arm yourself with patience and, at least, know that you will have to pick up the phone several times.
Without forgetting, also, that you will have to have the computer at hand and have a mobile phone nearby, just in case.
The Executive will impose on private companies the obligation to serve users in less than three minutes by phone, and always by a person and not an answering machine. Who has never come across the voice of Loquendo from an electricity company when you want to make a claim, ...
Article for subscribers only
Unlimited access to the best journalism
Report a bug