The labor rule of 10-4 to reactivate the economy without sprouts in the reopening of companies and schools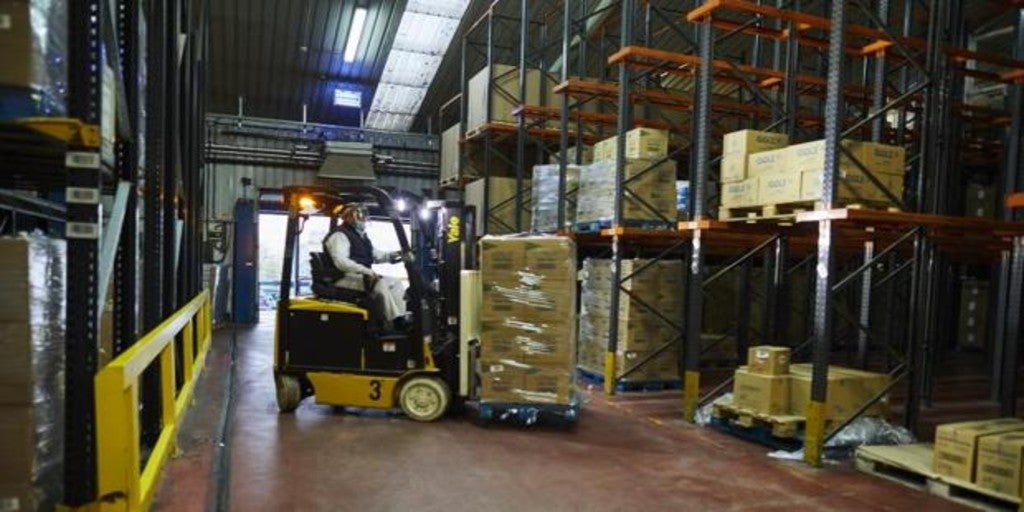 Updated:
save

Behind the total closure of social life and many businesses at street level, Spain has already begun to apply de-escalation with the opening of shops and terraces of bars and restaurants depending on the phase in which a territory is. Given the reopening of the economy, the fear of infections due to a relapse of the coronavirus persists, as has happened in other countries such as South Korea. With the aim of reaching a midpoint between the paralysis of the economy and the spread of the virus, to solve this dilemma, a group of scientists from the Weizmann Institute in Israel proposed rule 10-4, that is, combining 10 days of quarantine and four of face-to-face work or school attendance.
According to these researchers, this model allows people to leave home in two-week cycles. "It is a model that alternates between quarantine and work or school, an intermediate path that offers a balance between health and economy," Uri Alon, professor of Computational and Systems Biology and one of the researchers who developed this proposal, told BBC Mundo .
This system also requires that within the same house, parents and children go out the same days to work and school. "It is predictable and fair, so it can be carried out for months until we have a vaccine, treatment or other solution, and while the economy can have almost continuous production in shifts," added Alon.
The possible success of this model is based on the incubation period of the coronavirus, which is three days, so that during this latency time, the infected person will be confined at home without being able to spread the disease again. So if someone has contact with the coronavirus during their work days, the peak of symptoms would start at home and in quarantine period.
Researcher Alon also pointed out to the British media that this model should be complemented by other measures such as the use of masks, physical distance, the performance of tests, and continued protection of risk groups.