The Labor Inspectorate has regularized more than 9,277 false self-employed workers this year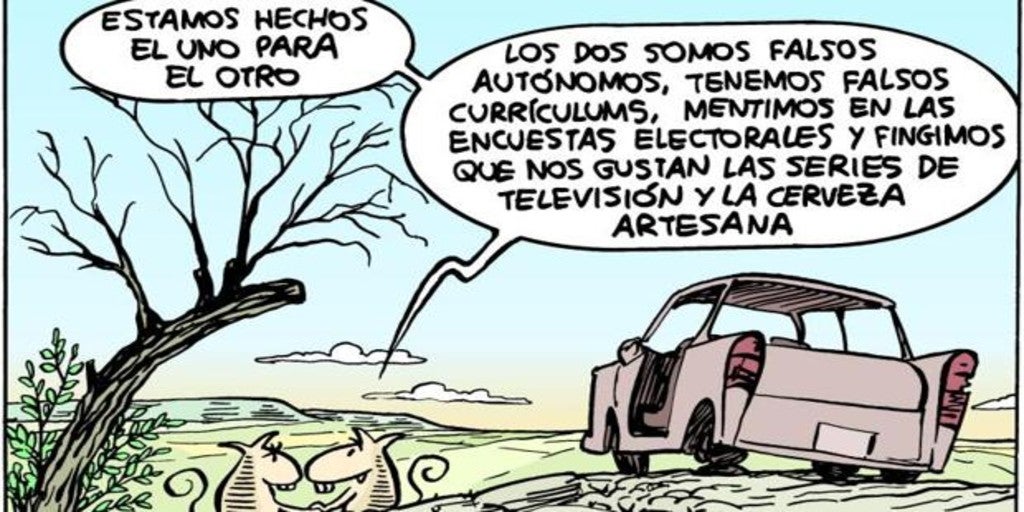 Madrid
Updated:
save

The Labor and Social Security Inspectorate has detected so far this year a total of 9,277 false self-employed with whom it has settled more than 56.53 million euros in installments to Social Security.
This is reflected in a written response from the Government, dated December 18, to a parliamentary question from the Socialist Senator Miguel Ángel Heredia on how many false self-employed have regularized their situation since Pedro Sánchez is president of the Government. In the Executive's response, he stressed that this figure is given «even taking into account the difficulties of action and organization generated as a consequence of the pandemic ».
48,034 regularizations since 2018
According to the data provided by the Executive, since July 2018 the Labor and Social Security Inspectorate has acted on a total of 48,034 false self-employed persons who have proceeded to regularize their situation in the Social Security System, reporting to Social Security. a total of more than 295.36 million euros paid by the companies as fees that they had stopped paying.
Specific, between July and December 2018 the situation of 16,374 false self-employed was regularized which represented 164.12 million euros for Social Security contributions; While in 2019, 22,383 were detected that settled 74.71 million; To which are added the aforementioned 9,277 false self-employed workers and 56.53 million euros regularized so far in 2020.
These data are complemented by those of another response from the Government to another similar question from the same senator, in which the Executive indicated that In all of 2018, 18,851 false self-employed workers were regularized and that in 2020, until October alone, 8,521 cases had been detected.