The Labor Inspection detects 29 false fellows in the Presidency of the Valencian Generalitat | Economy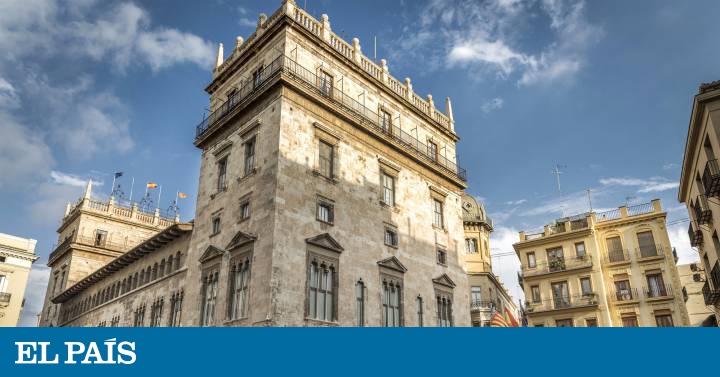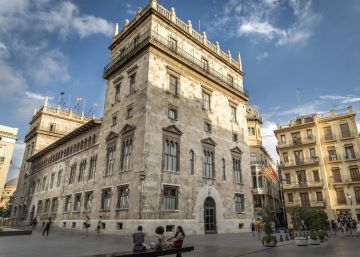 The Work inspection has concluded that the Presidency of the Valencian generalitat keeps to 29 workers under the figure of fellows, in what represents a "clear and obvious fraud and abuse of law" because their work does not meet the training requirements and actually perform functions of public employees, as established by the resolution of the body to which You have had access to this newspaper.
Comisiones Obreras, the union that denounced the practice, has warned on Monday that labor fraud can be greater: the inspection investigates another 20 similar cases in five councils of the coalition government chaired by Ximo Puig, of the PSOE, and of which they are part We also Commit and We Can: Health, Finance, Equality, Justice and Economy.
Pending the resolution, the Executive has defended that "he scrupulously respects the rights" of his fellows, whose duties, he says, "are strictly framed in the field of training." "In any case, and without prejudice to the allegations that may be presented, the Generalitat is willing to analyze the conclusions of the Labor Inspectorate and, in fact, will make the necessary adjustments to improve aspects related, for example, with the evaluation of the process formative, "added a spokesman for the Presidency.
The decision of the inspection, against which it is possible to appeal, obliges the Generalitat to enter the Social Security fees that stopped paying since the beginning of the scholarships. An amount that, according to CC OO calculations, amounts to 84,000 euros.
The use of false fellows in the Generalitat goes back to the stage of Government of the PP, said those responsible for Training and Employment, Ana García, and Trade Union Action, Soledad Fernández, of Workers Commissions of the Valencian Country, who have attributed the persistence of practice to budget cuts and state-level regulations that restricts The call for public employment offers limits the relief of retired officials and prevents the increase in the salary mass.
The inspection mentions 36 elements to conclude that the Presidency of the Generalitat resorted to training scholarships to provide "real jobs that should have been filled by means of employment or civil service hiring formulas". And that he did it because the fellows have "a lower economic cost".
No training plan
The Presidency Fellows did not have a training program – those affected said they were unaware of it and the Generalitat has not contributed it to the file – "without otherwise there being periodic monitoring reports on learning and continuous evaluations," said the Ministry of Education agency. Job.
The inspection has processed the Social Security as workers of the 29 Presidency Fellows, who were assigned to the audiovisual, advertising and institutional image, planning and information analysis, press and networks. In the latter case, all service workers were fellows, said Commissions.