The La Palma volcano opens a new mouth of lava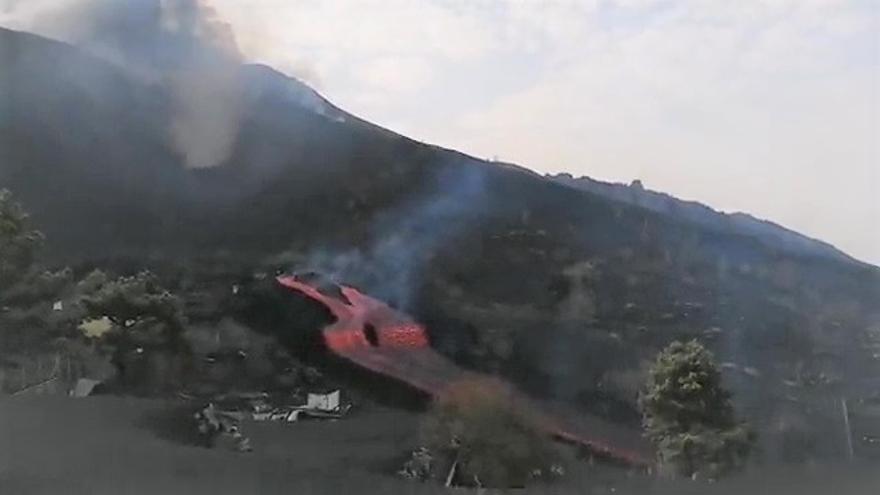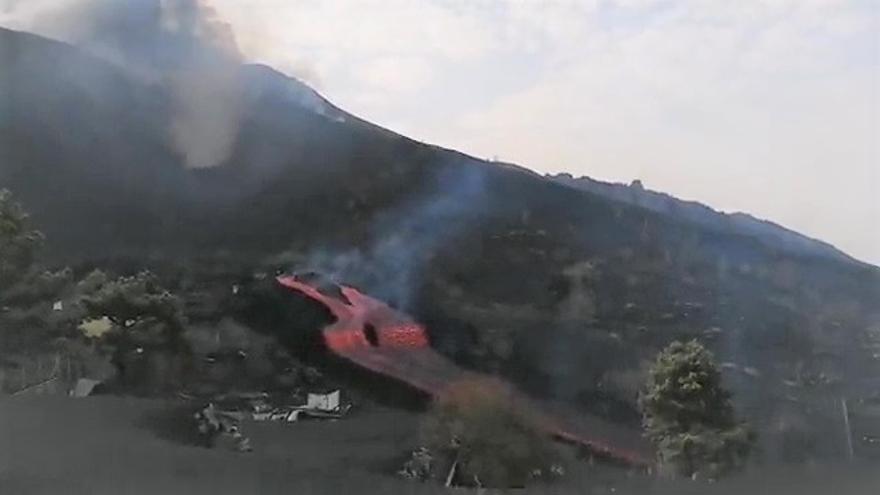 The La Palma volcano, which has erupted since last September 19, has from this Friday with a new fissure and a new lava flow, as reported by the Volcanological Institute of the Canary Islands (Involcán), according to the images taken by its scientists.
What's more, this Friday some air quality control stations near the La Palma volcano have detected an increase in the concentration of sulfur dioxide (SO2) in emissions that currently do not pose a health risk, according to the Department of Homeland Security (DSN).
In the last hours the volcano has continued its eruptive process "showing episodes of increase and decrease in activity and generating an active flow through which magma continues to flow, until it flows into the sea in the coastal area of ​​Tazacorte", adds the latest DSN report issued early this morning.
On its way to the coast, the lava from the volcano has already damaged 981 buildings, according to the latest update of the second European satellite system for terrestrial monitoring Copernicus.
The emission of water vapor and gases in the area of ​​contact of the lava with the seawater maintains an active cloud (maritime plume), which is being monitored and monitored by scientists.
For its part, the management of the Canary Islands Volcanic Emergency Plan (Pevolca) maintains active all precautionary measures towards the population, both with regard to the exclusion zones – maritime and land – as well as those that were evacuated at the beginning. of the eruption.
The residents of the coastal towns of Tazacorte -San Borondón, Marina Alta, Marina Baja and La Condesa- continue to be confined while the Canarian emergency service 112 recommends the use of FFP2 masks and prevent vulnerable people from staying in open spaces.