The La Palma volcano has already expelled 35 million cubic meters of magma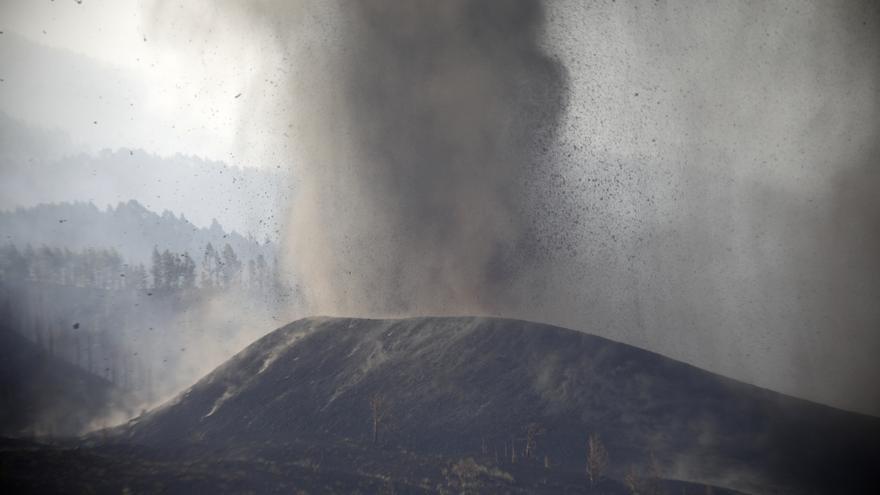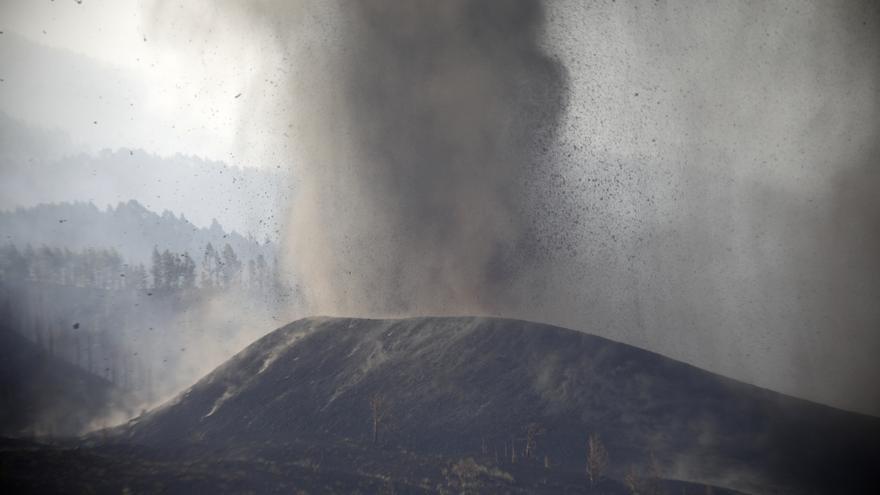 The Volcanological Institute of the Canary Islands (Involcan) has been evaluating the emission of sulfur dioxide (SO2) since the beginning of the eruption at Cumbre Vieja and the accumulated quantity from September 19 to October 4 has been estimated at over 250,000 tons.
As reported on its official Facebook page, this amount can be considered an underestimated value, given that it is based on carrying out SO2 emission measurements in a land mobile position that currently present significant limitations due to various factors.
Despite these limitations, Involcan highlights that knowing these SO2 emission levels has made it possible to estimate the volume of magma released by this eruption; approximately 35 million cubic meters. An amount of magma comparable to that estimated by other methodologies.