The La Palma volcano emitted more than 16,000 tons of sulfur dioxide on Sunday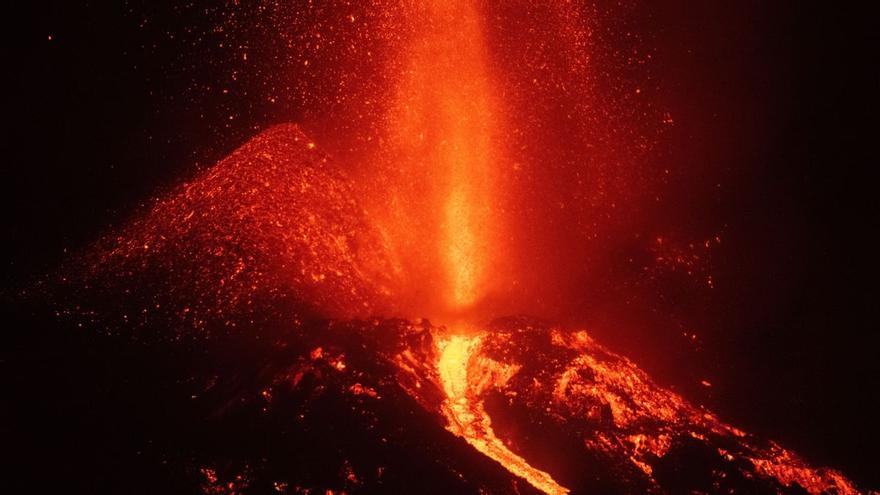 The new La Palma volcano in Cumbre Vieja that erupted on September 19 emitted 16,000 tons of sulfur dioxide (SO2) this Sunday, an amount that can be considered underestimated, the Canary Islands Volcanological Institute (Involcan) reported on Monday.
It is estimated that this figure is lower than the real one due to the limitations of the measurements made with remote optical sensors type miniDOAS in a land mobile position (with the instrumentation mounted on a moving vehicle), explains Involcan on social networks.
The interest in monitoring sulfur dioxide responds to the fact that the emission of this geochemical parameter is "closely" related to the rate of magma emission from these types of volcanic systems, adds Involcan.
If a downward trend of this geochemical parameter is observed during the eruptive process, it will be an "unequivocal" sign that the eruption is nearing its end, he explains.