The «la Caixa» Foundation reinforces food collection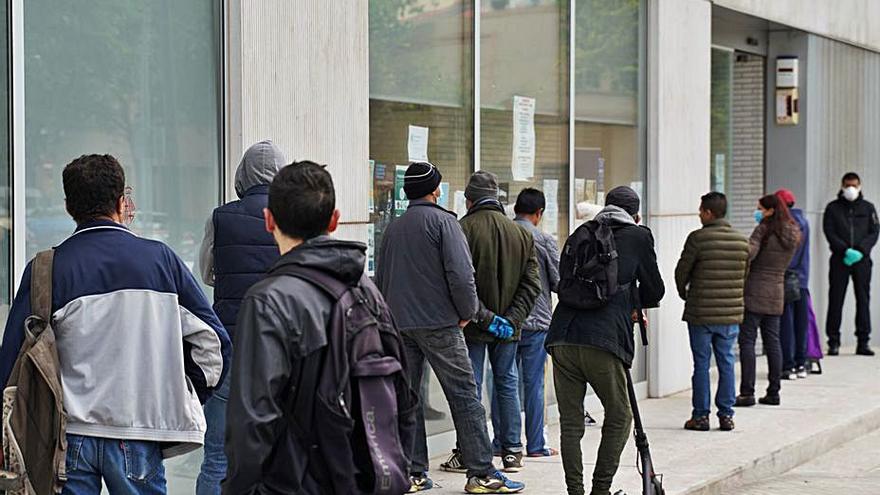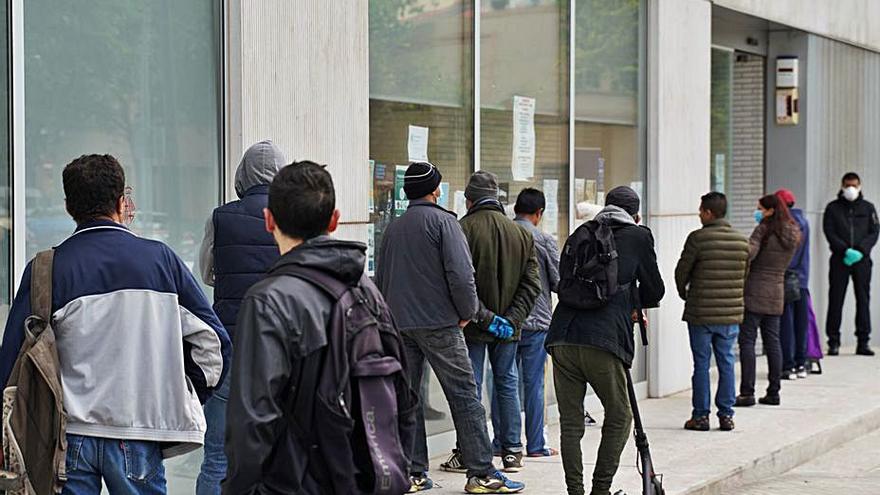 In April, the "la Caixa" Foundation, in collaboration with CaixaBank, promoted the action "No home without food" to alleviate the most extreme consequences of the pandemic.
According to FESBAL, the demand for aid increased by around 50% after the start of the pandemic and food banks served half a million more people than the previous year. In total, 1,560,000 people attended, of which 360,847 were children from 0 to 14 years old. For this reason, the "la Caixa" Foundation and FESBAL call on Spanish companies and society to continue showing solidarity with those who need it most.
"The health crisis begins to subside thanks to the vaccine, but the social emergency persists. Citizens have responded generously to this essential action so that the most vulnerable families have their basic needs covered. We must cope with this situation by helping each other, and for this reason the "la Caixa" Foundation is contributing an additional million euros ", announced the president of the" la Caixa "Foundation, Isidro Fainé.
Committed to action, thousands of people have joined the impact of the #NoHogarSinAlimentos movement, including celebrities such as actor Antonio Banderas, model Vanesa Lorenzo and chef Ferran Adrià, who have contributed to giving visibility to the initiative in networks social, valuing the commitment of the Food Banks.
All citizens can channel their financial support to families in vulnerable situations who are forced to resort to food banks. The total amount will be distributed among the 54 food banks associated with FESBAL.
How can you collaborate?
Until June 30, donations can be made through Bizum, by sending the donation to number 38014, also through the CaixaBank corporate portal and the www.ningunhogarsinalimentos.org portal, through CaixaBank NOW, both in the app and on the web and through the CaixaBank ATM network, the most extensive network in the entire country.