The kings visit Andorra for the first time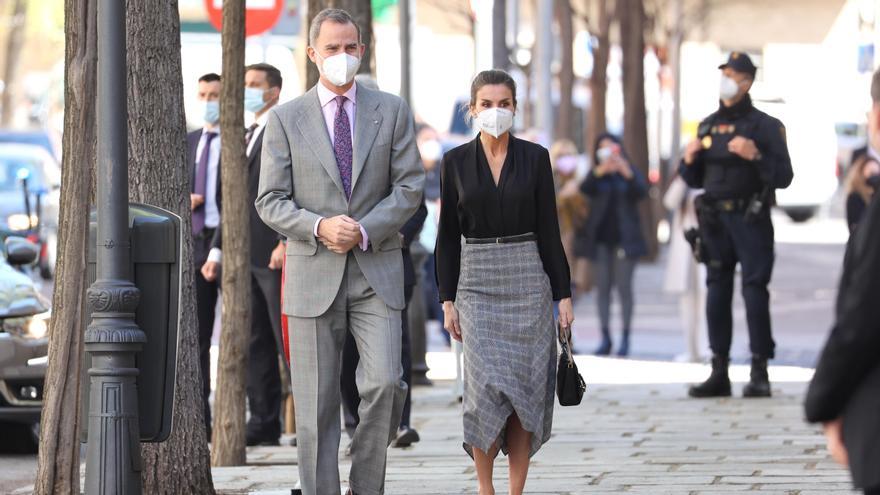 The kings begin this Thursday a two-day state visit to Andorra, the first official character starring a Spanish monarch at the pyrenean country despite the historical ties that have united the two countries for several centuries. It is also about the first top-level visit that Don Felipe and Doña Letizia have been doing since November 2019, when they were in Cuba, since the pandemic significantly reduced their trips abroad and forced the cancellation of some that they had scheduled, such as to the United States.
The kings, who are accompanied by the Minister of Foreign Affairs, Arancha González Laya, will be little more than 24 hours spread over two days with an intense agenda, which will start this noon at the Parliament headquarters in Andorra La Vella. Upon arrival at Casa de la Vall, they will be received by the country's co-princes: the Archbishop of La Seu d'Urgell, Joan Enric Vives, and Patrick Strzoda, the representative of the French President, Emmanuel Macron, the other head of Andorran state.
Philip VI He will also meet with the head of the Government, Xavier Espot, to exchange views on bilateral relations. Later, the kings will meet the co-princes, who will offer them a dinner of honor.
Friday's session will have a more educational and cultural nature and will conclude in the afternoon in the town of Ordino. Due to the pandemic, the traditional reception with the Spanish community residing in the principality, which is around 27,000 people out of a population of 78,000 inhabitants, will not be held.
Despite the fact that the small Iberian country has more than seven centuries of life, no Spanish king has officially visited it. Spain established formal diplomatic relations with the principality in 1993 when it was recognized by United Nations.