The King sees science as "a space for hope"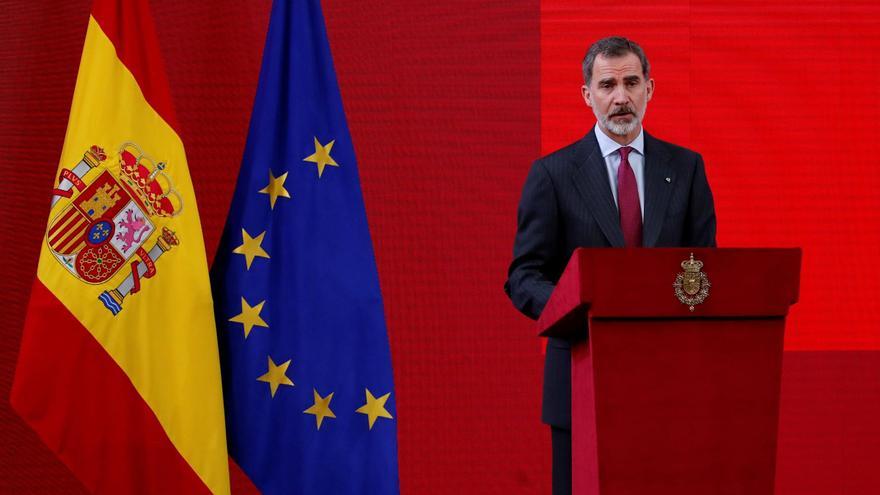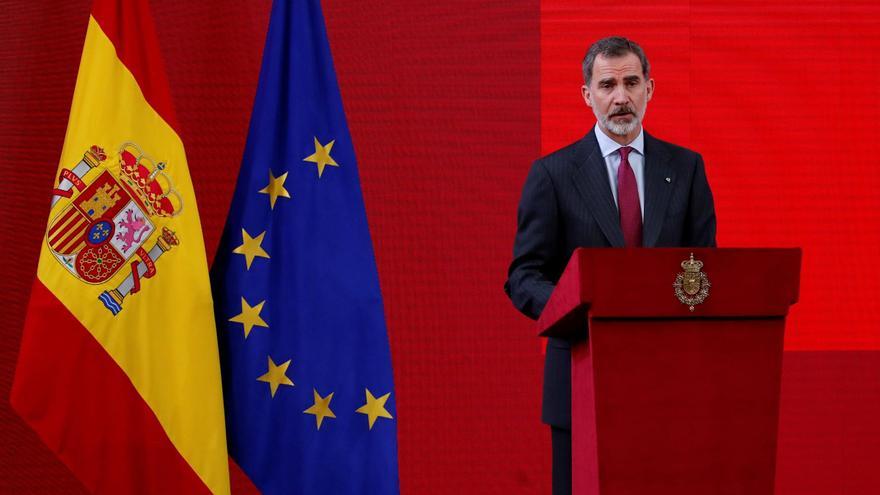 Philip VI has said that the science supposes "a space for hope" and he added that this moment should be used to give "a new impulse" to the Spanish science and innovation system, which will be, in short, "an impulse to build a better country for all".
"There are years more difficult than others for research and those who carry it out, but the emergence of covid-19 it has dramatically highlighted the value of science as an essential tool in solving many of humanity's great challenges. "
This was stated by the King in his speech at the 2020 National Research Awards ceremony held at the Royal Palace of El Pardo, in which He also stressed that "today we must continue working so that Spanish science and scientists, also in the international arena, occupy their rightful place".