The king of the Turkish soap opera revolutionizes the networks with his pectorals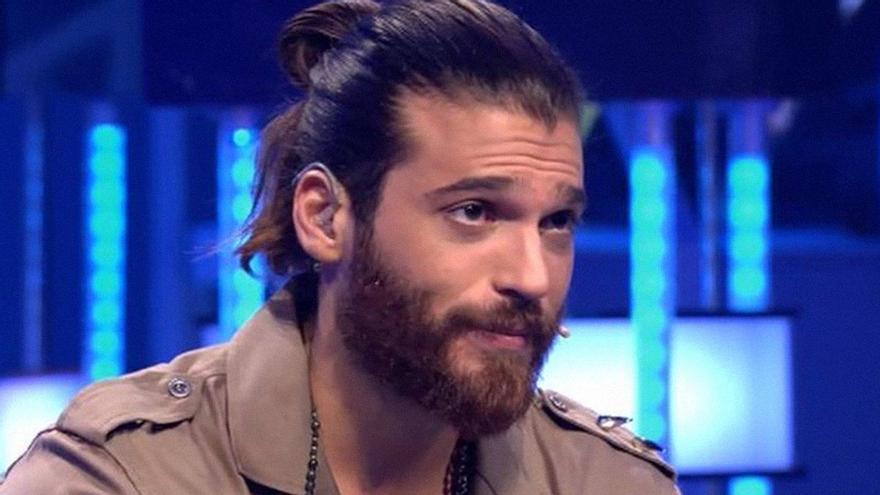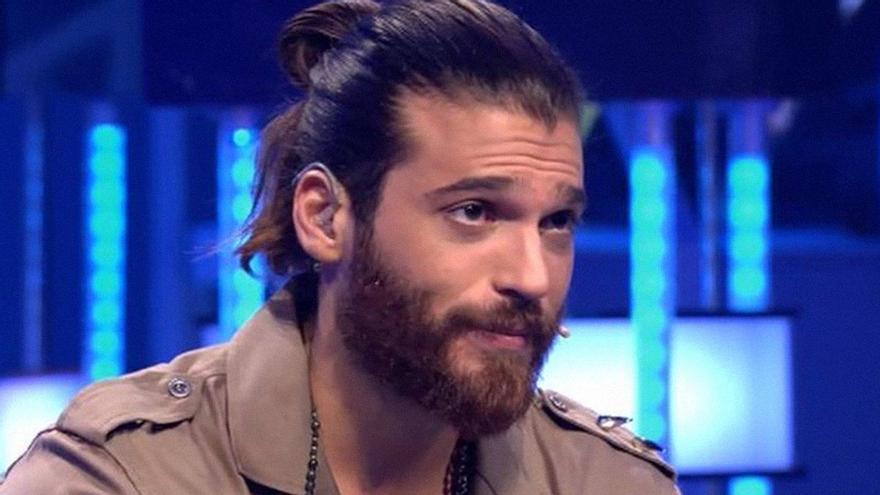 Can Yaman, the king of Turkish soap operas, has revolutionized social networks with one of the last images published on his Instagram photo profile in which he appears lying on a sailboat and sunbathing. "Even the sky holds its breath when it sees the Faraglioni of Capri," the actor wrote on the internet alongside two idyllic snapshots of the famous Neapolitan coastline.
Before starting the filming of the Italian series 'Sandokán', which popularized in Spain In the 70s the actor Kabir Bedi, the performer and model took a few days off on the island of Capri with his girlfriend, the Italian journalist Diletta Leotta, and a group of friends.
The 31-year-old Turkish actor of Balkan origin and the protagonist, among other soap operas, of "Full Moon", "Dreaming Bird" and "Wrong Lord", He is enjoying this getaway so much that he could not help but share his happiness with his more than 8.3 million followers on the aforementioned social network.
In the photo she has posted on Instagram, the star shows off her six pack abs, showing the fruits of his hard workouts in recent months to prepare face to embody the protagonist of the series 'Sandokán'.