The keys to understanding the 'Pandora's Papers'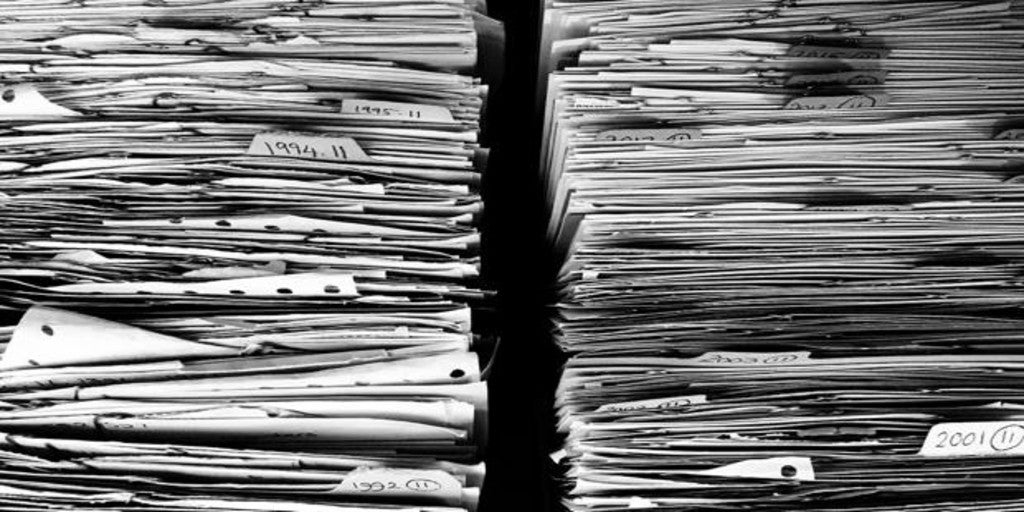 Updated:
Keep

Different international personalities have been linked with the 'Pandora Papers', some documents in which said persons would have used companies «offshore»To evade taxes. Below is a review of the keys to understand what these writings are.
What are they and how many people appear in the 'Pandora Papers'
The 'Pandora Papers'are the result of a leak of almost 12 million documents in which various media outlets have worked through the International Consortium of Investigative Journalists. Two Spanish media have participated in this group, 'El País' and 'La Sexta'.
In them are the supposed tax secrets of well-known personalities around the world, from footballers to politicians. Name such as Tony Blair, Elton John, Shakira or Guillermo Lasso.
As for people from Spain are encrypted in 600 those involved in the 'Pandora Papers', although at the moment only three have transpired: Julio Iglesias, Miguel Bosé and Josep Guardiola. More names will come to light in the coming days.
What are these fiscal actions? Are they legal?
Apparently, these people would have used companies «offshore»To avoid taxes in their home countries. These companies are created to pay taxes in countries where taxes are zero or lower than where they should be taxed.
Is it a crime? Not necessarily. What has to happen for them to be considered legal is for the owner of these companies to inform the Treasury of their existence, since otherwise they may incur a tax offense.
Characteristics of an "offshore" company
The creation of a society of type «offshore»Does not usually take too long. For example, in Belize it is indicated that it can be ready within 24 hours.
The money involved in creating these companies is among the 200 and 600 dollars in the price of registration fees, plus some $ 1,000 in the cost of incorporation per year.
In general, it is considered a tax haven to those countries in which there are usually zero or low taxes, minimal information reporting, lack of transparency obligations and lack of local presence, as well as commercialization of tax haven vehicles.
How should assets be declared?
The companies Offshore or properties abroad without ownership in the model 720 of goods abroad they will be classified as unjustified capital gains. The people alluded to in the 'Pandora's Papers' who are in this situation, must pay taxes on the general basis of personal income tax for the last year not prescribed.
Any property abroad not declared in form 720 for an amount greater than 250,000 euros for residents in Catalonia, 275,862 euros in Madrid or 267,000 in communities with a maximum marginal rate of 45% in 2017, could be subject to a alleged crime against the Public Treasury.
For all these reasons, it is essential to declare this type of company in form 720, taking into account the amounts required in each autonomous community.
What is a trust and what is it for?
To talk about "offshore" companies, we must attend to a type of personalities that appear a lot: trusts. These are used for inheritances.
Formally they do not belong to anyone. It has to do with when a person creates a separate equity from its assets and it is an administrator who is in charge of managing it.
In this way, a person pays money to a foreign lawyer to manage it for the beneficiaries he designates. Thus, that deposit no longer belongs to you nor can it be seized. It is widely used to evade tracking by tax authorities.