the keys to the recovery of the sector that excellence tourism transfers to His Majesty the King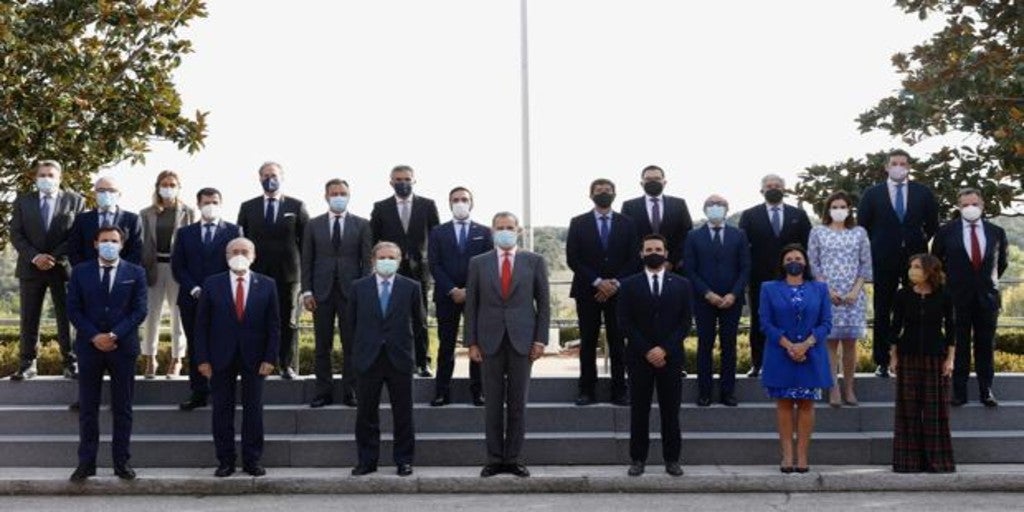 Updated:
Keep

Sponsored by Vocento,
Turium Madrid 2021 is an event conceived as a talent catalyst to stimulate the transformation of our tourism model towards a paradigm of excellence, intelligently digitized and more sustainable.
During the hearing, the Turium representatives had the opportunity to convey to His Majesty the King their lines of action, which are summarized in two main areas. On the one hand, the participation of Turium as a relevant actor in the regeneration of the sector towards a model of excellence, digitized and sustainable that positions Spain as a destination of reference among quality international travelers. And, on the other, the need for a commitment to the professionalization of the sector in which training plays a fundamental role.
For his part, the president of Vocento and Turium, Ignacio Ybarra, has transferred to His Majesty the King, "the commitment to support the sector for its recovery and the promotion of a new tourism model in Spain. To do this, they will add to this work the capillarity of the Vocento media ».
Among the participants in the audience with His Majesty the King, all partners of Turium, there is a clear consensus: it is vital to advance in the consolidation of the public-private initiative that Turium allows to transport and to value such relevant aspects of the tourism industry as its driving capacity, generating wealth and employment, its transversality and the capacity for territorial cohesion. But, without forgetting, the work that still remains to be done to attract those long-haul travelers who generate greater wealth in their destination and seek more authentic experiences.
For all this, two key tools stand out: training for the development of highly qualified professionals and digitization with the benefits it can bring, both to destinations and to companies in the sector, in terms of knowledge of the traveler and the design of personalized strategies and experiences.