The keys to the 10,000 million fund created by the Government to rescue companies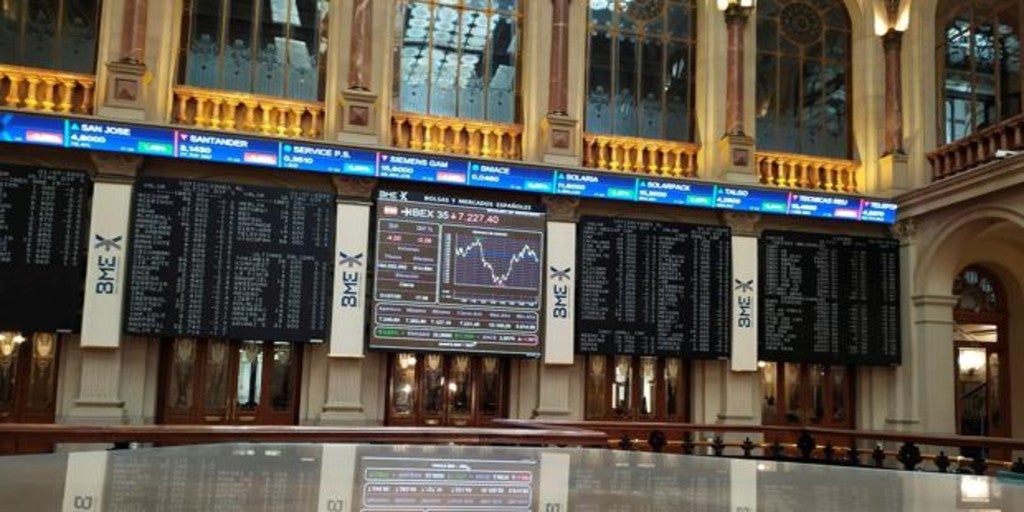 Madrid
Updated:
save

The Government has taken the first step this Friday to rescue companies that are considered strategic and are in economic trouble due to the coronavirus pandemic. In addition to promoting others 40,000 million in ICO guarantees, the Council of Ministers has approved the constitution of a fund endowed with 10,000 million euros with which to financially support these companies. A measure that still leaves some questions and the following certainties.
Who will manage the fund?
It will be attached to the Ministry of Finance, but will be managed by the State Society for Industrial Participations (SEPI). This organism already has participations of a handful of companies, among which are Airbus, IAG, Indra, Enagas or Red Eléctrica.
Who will be rescued?
The Government has not detailed to which companies this aid will be directed. But he did assure in a press release that they will be companies «that go through severe temporary difficulties as a consequence of the situation generated by COVID-19 and that are considered strategic for various reasons, such as their social and economic impact, their relevance for safety, people's health, infrastructure, communications or their contribution to the proper functioning of markets ".
Among the sectors that sound like beneficiaries of the fund stands out the air, which has been hit hard by the coronavirus. Among the airlines, the one with the most ballots to be "rescued" is Iberia, a former flagship company, a strategic company for connectivity in Spain and whose parent company (IAG) is already participated in by SEPI.
The ones that will surely not be rescued will be the banks, as the statement clarifies that the companies that will receive aid will be "non-financial" corporations.
How will these rescues be articulated?
The Government considers several ways: the granting of participative loans, the acquisition of subordinated debt or the subscription of shares or other capital instruments. The benefits obtained by the State for these investments, either through dividends, interest or capital gains, will be entered into the Public Treasury.
Will the State nationalize companies permanently?
It is true that the fund contemplates the possibility of nationalizing part of the capital stock of a company. A measure that was already taken in the previous economic crisis with Bankia, for example. But in this case the Government only contemplates temporary nationalizations.
What does Brussels think of this measure?
The European Commission has endorsed the nationalization of companies during the coronavirus crisis … but with a good number of conditions. For example, companies had to be viable before the pandemic, and state participation in them had to be temporary. In addition, Brussels places significant restrictions on investments that nationalized companies can make.