The keys to an industry at its peak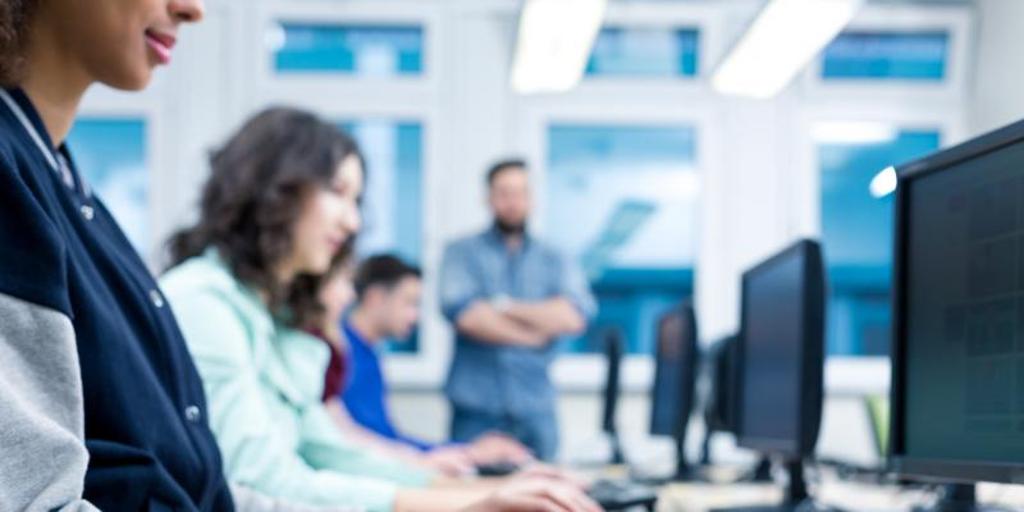 Updated:
Keep

So much Aefol as APeL (Spanish Association of E-Learning Providers) They have extensive experience in promoting and promoting the values ​​of 'e-learning', through professional meetings, informative actions, national and international congresses, etc. In the case of the first, finalize the details of the organization of Virtual Expoelearning (October 20 and 21), within the edition, also
virtual, of Education Week (Ifema-Feria de Madrid), where on March 3 and 4, 2022 the twentieth in-person edition of this prestigious meeting will be held. As highlighted by Aefol: «We have appointed Madrid, 'World Capital of e-learning in Spanish', to make it the center of the online training development industry in Spain for a whole potential market of more than 580 million people ».
APeL, for its part, ratifies its commitment to the projection of this training modality in Latin America. Thus, from November 23 to 25, it will be held Digital Learning – Expo APeL (online). «The benchmark meeting point for the sector in Latin America, to connect the supply and demand of the sector in the same language, with the participation of institutions, associations, training entities and Spanish and Latin American companies from countries like Colombia, Mexico, Panama, Ecuador and Peru ».
Representatives of both entities review the keys to a clearly booming activity.