The key series for the week of September 13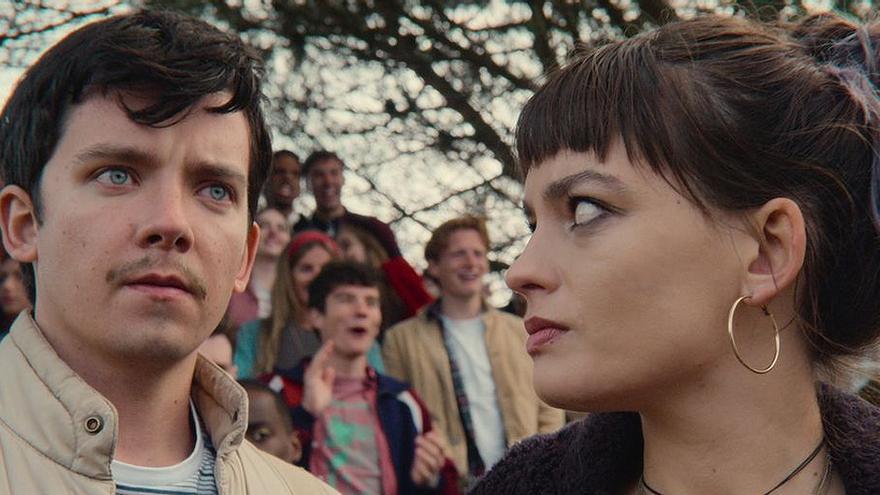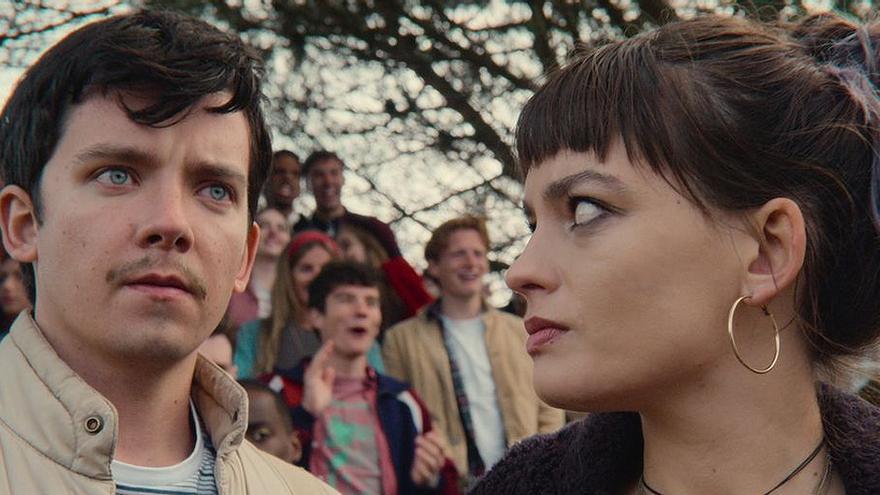 In addition to starting to know 'Secrets of a marriage' (version 2021) and suffer the operations of 'Dr. Death ', this week there is the option to return to the Moordale Institute and join a hectic submarine journey on the arm of the producers of 'Line of duty'. Below, our weekly bets in full.
1. 'American rust', death in the rust belt
Jeff daniels He's a complicated Pennsylvania Police Chief, and Maura tierney (Abby Lockhart from 'ER'), her clandestine lover, in this adaptation of 'Valley of Rust', the first novel by Philipp Meyer. When the son of the second is accused of murder, the protagonist will see his moral principles and professionalism put to the test. The great John dahl ('The Last Seduction') directs most of the episodes. Movistar +, from Monday, the 13th.
2. 'Vigil: nuclear conspiracy', claustrophobic intrigue of the first order
The producers of the phenomenon 'Line of duty' (and other twisted 'thrillers' of recent times) have just released with great success in the United Kingdom this intrigue developed, mainly, in the narrow margins of a nuclear submarine. Chief Inspector Amy Silva (Suranne Jones, from 'Doctor Foster') goes to him to investigate a death and ends up pulling the thread of a conspiracy involving the British navy and security services. Movistar +, from Monday, the 13th.
3. 'The seeds of deception', the criminal 'super donor'
This Dutch docuseries tells the story of the infamous Dr. Jan Karbaat, a gynecologist who secretly used his own sperm to inseminate a handful of patients. Throughout three episodes, the director and photographer Miriam guttmann collects the perspectives of the victims of Karbaat and their numerous offspring, as well as explaining with apparent exhaustiveness what was happening behind the doors of his disturbing consultation. Movistar +, from Wednesday, the 15th.
4. 'Sex education (T3)', an exciting new course
After the long delay in its filming and premiere due to the pandemic, this emotional series finally returns on what it means to be a teenager (or to reach supposed maturity and realize that one never stops being lost). At the beginning of this third season, those destined to love each other Otis (ESA Mariposa) and Maeve (Emma mackey) are still not spoken, and their sex office in the old baths has fallen into the wrong hands. Netflix, Friday, the 17th.
5. 'The morning show (T2)', the Crudup show
It was announced as the series of Jennifer Aniston and Reese witherspoon at Apple, but the best of 'The morning show' ended up being Billy Crudup and his perfidious incarnation of television executive Cory Ellison, which earned him the Emmy for Outstanding Supporting Actor in a Drama. Now, the Crudup show returns for a long-awaited second season, despite whoever it may be, in which systemic racism in the media will be addressed. Another big one joins the cast: Holland taylor (Joan in 'The director'). Apple TV +, from Friday, the 17th.