The key series for the week of October 5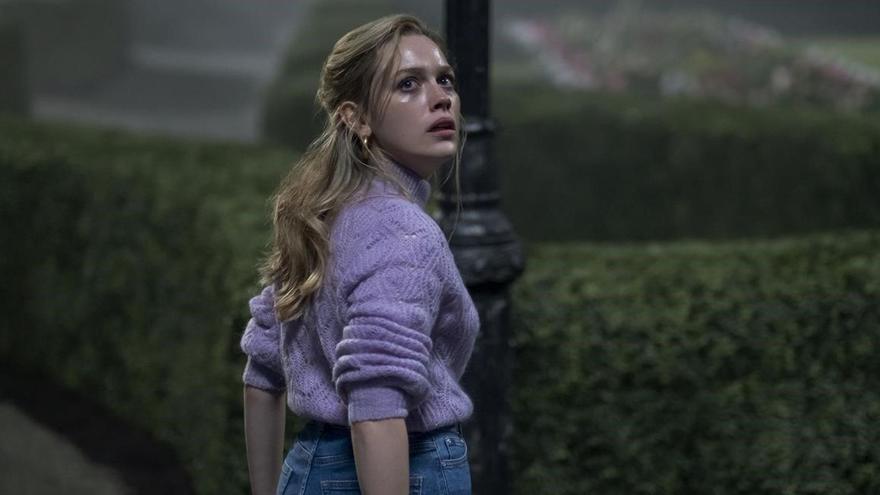 Next Monday (or at dawn from Sunday to Monday, if there is impatience) you will be able to discover 'The walking dead: World beyond', youth 'spin-off' of the zombie saga. Too 'The woodpecker', the adaptation of James McBride's book that produces and stars in the great Ethan hawke. But the week still has other quite unavoidable dates.
The other bodyguard
Paramount Network brings to linear television 'Bodyguard', the surprising Jed Mercury thriller, an expert in twisted police plots, as fans of his most famous creation will know: 'Line of duty'. The series opens with a tense 'set piece', continues with a very dangerous romance (between the bodyguard of the title and the interior minister), has an explosive twist and ends up going back, in a way, to the beginning. It is quite a journey. Premiere on Monday, day 5, with double episode.
Mike Flanagan's gothic romance
After the phenomenon 'The Curse of Hill House', a masterpiece according to Tarantino, now comes 'The Curse of Bly Manor', a new exploration of the director Mike flanagan of a mythical haunted house, this time the one described by Henry James in 'Another turn of the screw'. But mourning and family trauma give way here to what is, in essence, a love story, or a gothic romance, to be more precise. Victoria Pedretti, the Nell from the previous series, is the protagonist. Netflix, Friday, Day 9.
Re-elected for glory
The space race is also run on television. After 'For All Humanity', 'Space Force' and 'Away', and not long before 'Moonbase 8', comes to Disney + 'Chosen for Glory', adaptation of the famous book by Tom Wolfe 1979 on the first NASA astronauts. Director Philip Kaufman He already masterfully took it to the cinema in 1983, but that has not stopped Leonardo Dicaprio, listed among the producers of the series. Disney +, from Friday, day 9.
Primitive force
After a long wait, the new episodes of the first season of 'Primal', the animated series by Genndy Tartakovsky about the unexpected alliance between a caveman and a dinosaur. Keep the kids off the screen, because this is nothing like 'In Search of the Enchanted Valley' or 'Arlo's Journey'. Very stark violence (and very aesthetic). HBO, as of Friday, the 9th.