The key series for the week of November 22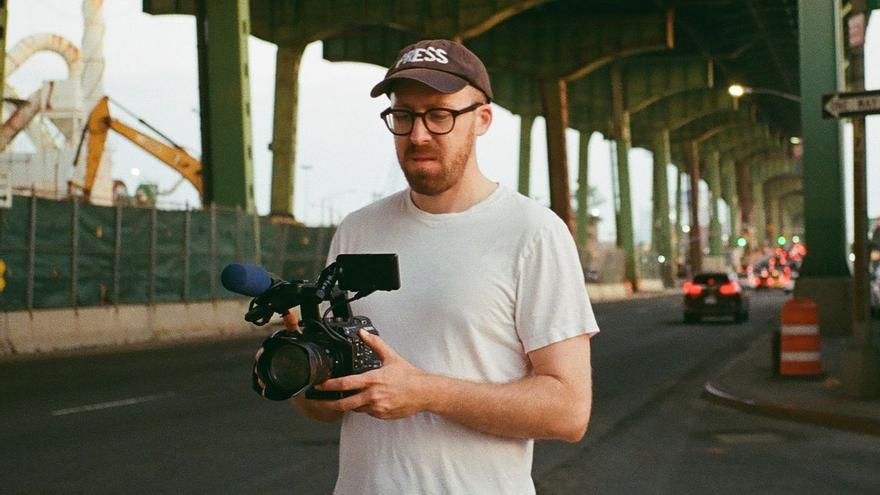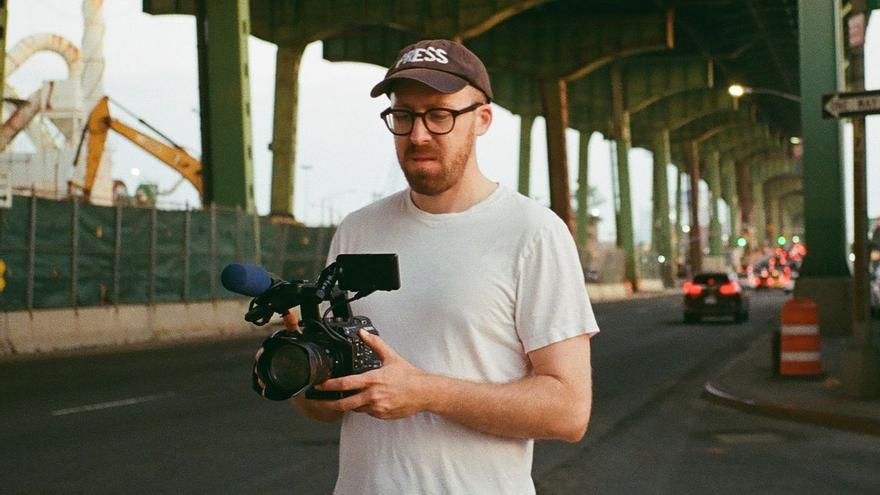 1. 'Possessions', mysterious blood wedding
Creation of the Israeli Shachar Magen with the writer Valérie Zenatti, this six-part miniseries tells the story of a young French expatriate in Israel, Natalie (Nadia tereszkiewicz, seen in 'Only the beasts'), which they accuse of killing her husband on their wedding day. A diplomat from the French consulate, Karim (Reda Kateb), becomes obsessed with finding out if Natalie is a victim or an executioner. Intriguing psychological thriller with a view to supernatural suspense. Filmin, Tuesday, the 23rd.
2. 'Hawkeye', more than hectic Christmas
The fifth series of Marvel Studios for Disney + is inspired by the scriptwriter's celebrated comic series (2012-2015) Matt Fraction and the cartoonist David aja, but also in the Christmas-themed action of 'Die Hard'. In post-Blip New York, Clint Barton (Jeremy renner), aka Hawkeye, bumps into a threat from his past and ends up teaming up with archer Kate Bishop (Hailee steinfeld), which this series introduces to the UCM. Disney +, Wednesday, 24.
3. 'Get back', recording with the boys
In the summer of 2017, Apple Corps, the corporation that controls everything related to the Beatles, proposed to Peter jackson do something with the huge audiovisual material they keep in their coffers. The result, four years and a complicated restoration process later, has been 'Get back', an immersion in the sessions of the legendary 'Let it be' with the best image quality imaginable. Seven hours, three episodes, very close to John, Paul, Ringo and George. Disney +, from Thursday, the 25th.
4. 'How to with John Wilson (T2)', life and nothing else
Last year, the (sort of) documentary series 'How to with John Wilson' took critics and viewers by surprise. Why? It is not easy to say. Your own creator, John wilson, struggles to define the project in this second season: "They are like memories, an essay ... It takes place in New York." They are, let's say, some instructions for the day to day in the city. With interviews with people with curious obsessions; like everyone. It is a masterpiece. HBO Max, from Saturday, the 27th.
5. 'Come on Juan', fall from the top
After 'Vota Juan' and 'Vamos Juan', it is time for 'Come Juan', in which we will witness the rise and possible fall of the politician Juan Carrasco (always great Javier Chamber), involved according to some papers in a plot of municipal corruption. The political comedy of Diego San Jose adds Manolo Solo, Ramón Barea and Eduardo Blanco to its cast. And in the creative team, to Pilar Palomero ('The girls'), director of a chapter and new component of the writers room. HBO Max, from Sunday, the 28th.