The key series for the week of November 1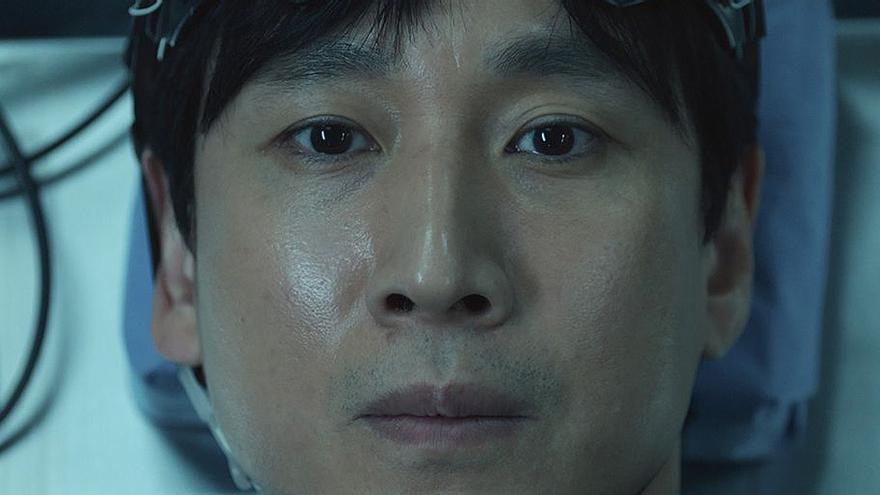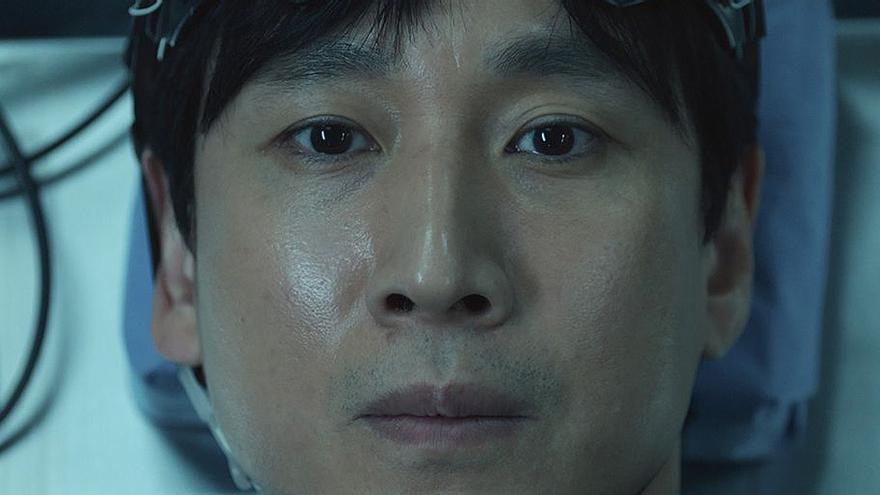 1. 'Dr. Brain ', another possible South Korean landmark
Coinciding with its arrival in South Korea, Apple TV + premieres this science fiction drama by Kim Jee-woon, author of South Korean film classics such as '2 Sisters' and 'I Found the Devil'. Based on Hongjacga's online comic, it follows a neurologist (Lee Sun-kyun, the patriarch of the wealthy 'Parasites' family) who decides to dive into the memories of his late wife to investigate the accident that killed her. Apple TV +, from Wednesday, day 3 (11:00 p.m. in mainland Spain).
2. 'Grace', John Simm's guarantee
No series is a waste of time if you star in it John simm, charismatic protagonist of 'Life on Mars' or, before, the vindicable 'Sex traffic'. Here he plays Roy Grace, a detective in low hours after the disappearance of his wife and his dubious decision to turn to a medium to try to solve it. Russell Lewis (creator of 'Endeavor') adapts the first two novels ('An easy death' and 'Predicted death') of a saga written by Peter James. # 0 and service on demand from Movistar +, from Friday, day 5.
3. 'Stories to not sleep', generational change
Rodrigo Cortés, Rodrigo Sorogoyen, Paco Plaza and Paula Ortiz, four important directors of recent Spanish cinema, have lent themselves to reexplore well-known premises of the classic series by Narciso Ibañez Serrador. The best find is 'El doble', by Sorogoyen ('Anti-riot'): more than a parable about the dangers of cloning, an emotional thriller about the impossibility of fully knowing the person you sleep with. Of the best of recent Spanish cinema. Prime Video, Friday, Day 5.
4. 'Cardo', new and daring voices
With their production company Suma Content, Los Javis ('The call', 'Veneno') intend to "put the focus on new voices, promote and help the youngest talent in whatever way we can". One of his first bets is the series 'Cardo', co-created by the actress Ana Rujas placeholder image and the young filmmaker Claudia Costafreda. Rujas herself embodies María, a twenty-year-old without money, vital direction or special attachment to her body, although it helps her to achieve ephemeral challenges. An accident will change everything for her. Atresplayer Premium, from Sunday, day 7.
5. 'Day of the dead', Romero's inspiration
'The Day of the Dead', the third part of George A. Romero's zombie saga, had two controversial remakes, one from 2008 and the other from 2017. Will this series be better? Apparently, the remake has very little, beyond the title and some winks. Creators Scott Thomas and Jed Elinoff are almost a clean slate to count the first 24 hours of an invasion of the undead in a small town. Steven Kostanski (co-director of 'The void') is in charge of four of its ten episodes. Syfy, since Sunday, the 7th.