The key series for the week of June 28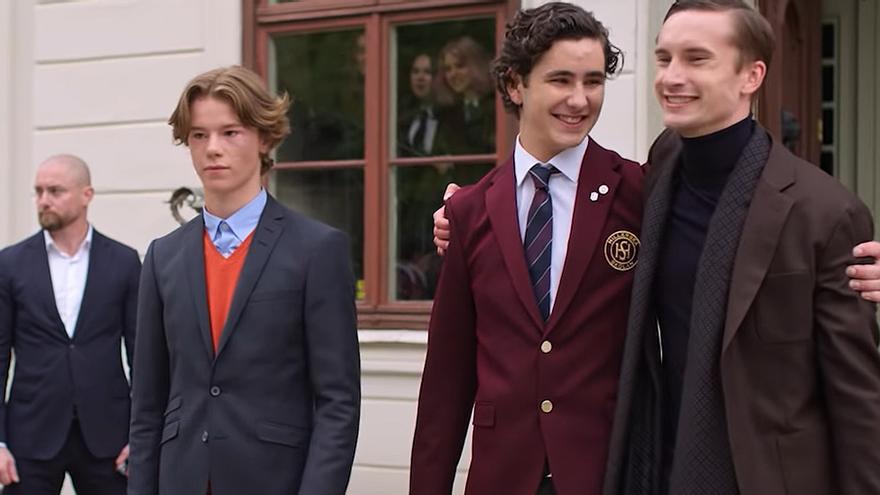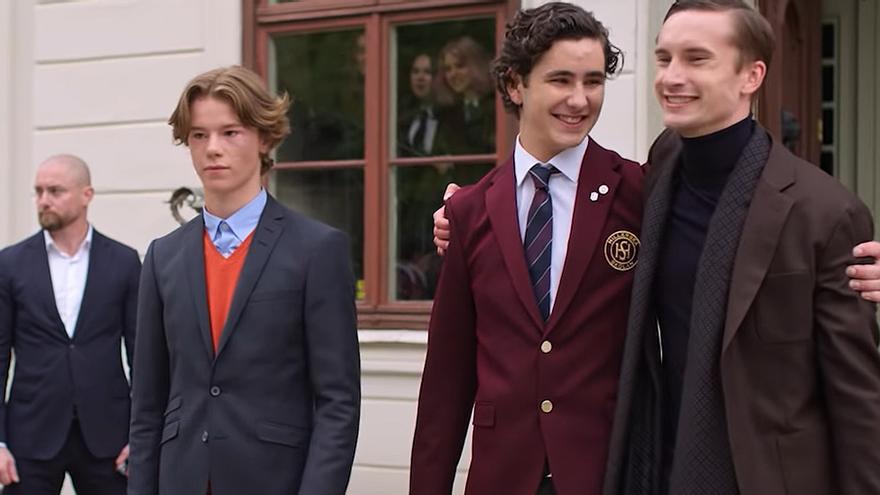 1. 'Célula de crisis, political fiction with great cast
This thriller by Jacob Berger ('The Angels') explores the hidden face of large humanitarian organizations. The choice of Suzanne Fontana (Isabelle caillat) as president of an important NGO coincides with the kidnapping in Yemen of a young delegate and some collaborators of the organization. In addition to the wonderful Caillat, the cast highlights a classic like André Dussollier, the magician Paul from 'El amor por tierra', by Rivette, among many other things. Filmin, Tuesday, the 29th.
2. 'Somos.', Verista reconstruction of horror
We are facing the first series of James schamus, veteran independent producer and screenwriter ('The Ice Storm' must still be his greatest achievement) and director in 2016 of a rare case of a good adaptation of Philip Roth: 'Indignation'. Schamus has used an almost entirely Mexican team of writers, researchers and actors to dramatize a 2017 ProPublica report on the role of the DEA (Drug Control Administration) in a massacre in northern Mexico in 2011. Netflix, Wednesday, the 30th.
3. 'Young Highnesses', a 'Elite' a la Swedish
Somewhere between 'Elite' and 'The Crown', this new Swedish drama follows the students of a prestigious boarding school in their search for new sensations. Specifically, it focuses on the initiatory path of Prince Wilhelm (Edvin Ryding), who will soon find himself torn between his personal path and loyalty to his royal duties. The cast also includes the great Pernilla August (seen recently on 'The Investigation') and pop star Omar Rudberg. Netflix, Thursday, Day 1.
4. 'Mortal (T2)', infernal possession
The second season of 'Mortal' finally arrives, that fantastic drama of 2019 about a group of young people from the Parisian 'banlieu' who joined supernatural forces to hunt down a murderer. In the new episodes, Sofiane (Carl Malapa), Victor (Némo Schiffman) and Luisa (Manon Bresch) must redouble their efforts to save Reda (Sami Outalbali), whose body has been possessed by the god Obé (Corentin Fila, revelation of 'When you are 17 years old', by André Téchiné). Netflix, Friday, day 2.
5. 'We are united', call to civic action
The Obamas produce, through their company Higher Ground, this series of animated music videos about the power of the people and what government and citizenship should mean in a modern world. Artists like Lin-Manuel Miranda (an inspiration for the project with 'Hamilton'), HER, Cordae, Brandi Carlile, KYLE or Janelle Monáe play original songs. Animation is provided by renowned studios BUCK and Titmouse, Inc. High-level political lessons. Netflix, Sunday, day 4.