The key series for the week of January 17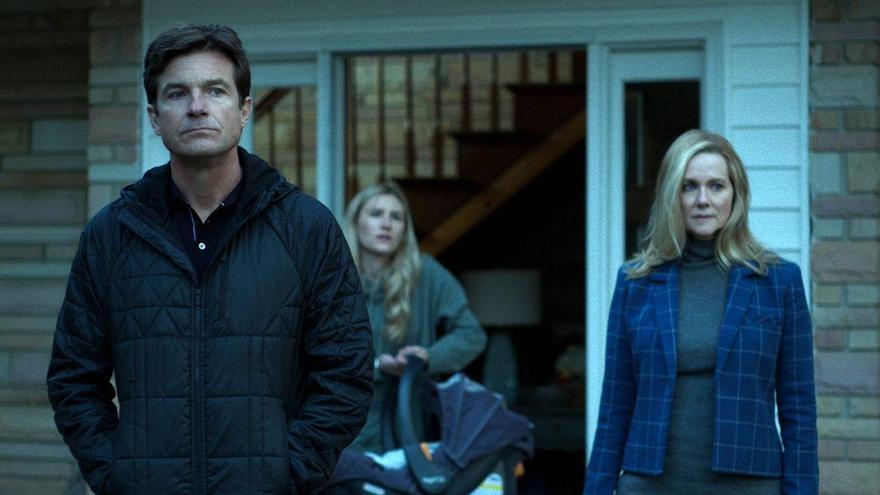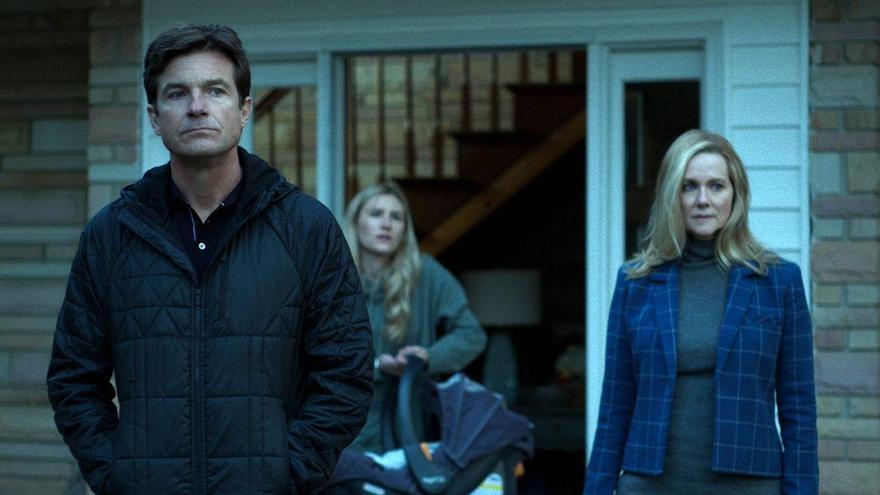 In addition to recovering 'Estación Once' and exploring other series about him after the apocalypse, this week we can enjoy the (almost) last episodes of 'Ozark' or the perverse pleasures of 'Servant'. Below, our proposals in full.
1. 'Fringe', rescue of a cult classic
hbo max recovers in its entirety this memorable series about an FBI team (anna torve, Joshua Jackson Y John Noble) responsible for clarifying unexplained phenomena. A new 'X-Files'? That's what its creators, JJ Abrams, Alex Kurtzman and Roberto Orci, seemed to be looking for at first, but season after season 'Fringe' established itself as something else: a unique odyssey of conspiracy and interdimensional warfare that could appeal to deep feelings. HBO Max, Thursday, the 20th.
2. 'As we see it', giving visibility to the TEA
New Anglo-Saxon adaptation of an Israeli series ('On the spectrum'), this drama with touches of comedy from Jason Katims ('Friday night lights', 'Parenthood') follows the problems of love, work and family of three twentysomethings who share a flat. Unoriginal? On the contrary: a small detail changes everything. Both the characters and the actors who play them (Rick Gassman, Albert Rutecki Y Sue Ann Pien) live with ASD or Autism Spectrum Disorder. Prime Video, Friday, day 21.
3. 'Ozark (T4, part 1)', the beginning of the end
Almost two years after the end of the third season, we finally get new episodes of this cross between rural noir and marital drama. Seven, specifically: half of a season that will end this year with another seven. We will know why Omar Navarro (felix solis) wanted to put the Byrne couple (Jason Bateman Y laura linney) ahead of the lawyer on his poster. Or how Ruth Langmore is getting along (Julia Garner) with the perfidious Darlene Snell (Lisa Emery). Netflix, Friday, day 21.
4. 'Servant (T3)', the best series that is least seen
When Steven Soderbergh shared, as a Christmas present, his traditional annual list with everything he has seen and read during the year, many of us were happy for his viewings of 'Servant'. Many or at least a few: Although produced and sometimes directed by M.Night Shyamalan (or Julia Ducournau), this claustrophobic thriller about risen babies and cults is still a minority favourite. There is time to catch up before the premiere of the third season. Apple TV +, Friday, the 21st.
5. 'Somebody somewhere', a series for Bridget Everett
the comic Bridget Everett (a New York cabaret classic, but mostly a supporting cast on screen) gets a chance to show off acting talent and voice in this bittersweet comedy about grief and creativity. Settled back in her hometown (Manhattan, Kansas, Everett's), Sam uses music as an escape from a reality she doesn't quite fit in with. At his side, as support, the no less misfit Joel (Jeff Hiller). HBO Max, from Monday, the 17th.