The Kanka leaves the stage indefinitely: "The body tells me stop"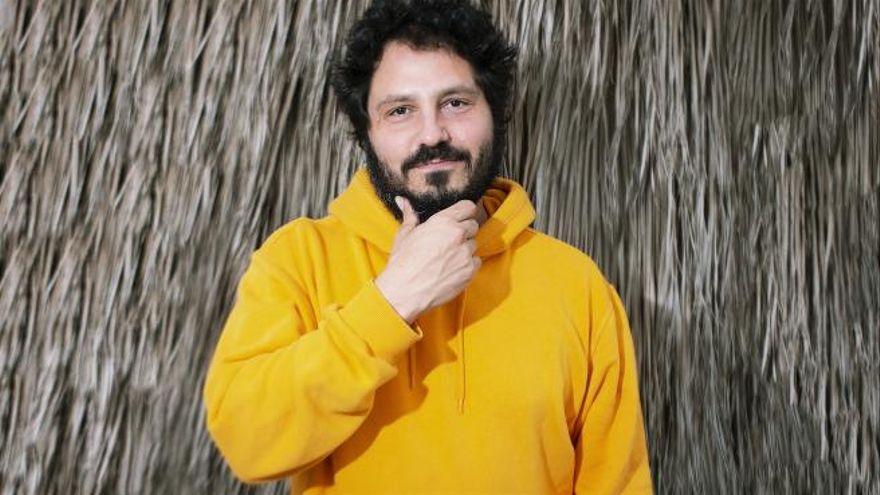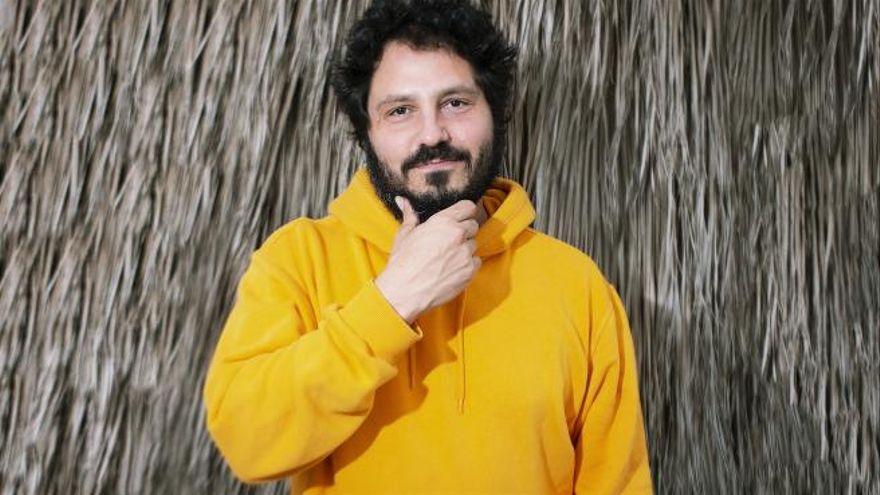 "The time has come to tell you something important." Thus began El Kanka to explain to his numerous followers the decision he had made through a statement in his social networks. The man from Malaga has decided to "leave for an indefinite time", put aside professional commitments to dedicate himself to the most important thing of all, to live. "The body is telling me: 'Stop'. It's time to live! Things of the living," he explains.
"I will not do concerts, or interviews, or collaborations or publish on networks until further notice," says Juan Gómez Canca. And it is that he has a lot, a lot on his back, the triumphs and failures, successes and troubles typical of a career made from below, with no help other than the songs and those who want to listen to them. This is how the author himself details it in his communication to fans: "I have been on an uninterrupted tour for 10 years. More, if we count the beginnings in bars, clubs and others. So many things have happened that to tell them all I would need another life." Which? He himself cites some: "I have sung for 3 people and for 60,000, I have given 8 concerts in 8 days, I have played urbason in Cádiz to sing in the Falla because I was sick, I have gone from going alone with my guitar to leading a team of 13 people, I have sung with a bad belly, without sleeping, a cold, with jet lag, sad, with my recently deceased father, hungover, anxious and vertigo, I filled the Wizink Center in Madrid and I suspended a concert because no one came. "A lot of whiplash, of course.
More eager
And Juan Gómez Canca continues: "This singer who has never stopped singing tells you: I stop singing. I disappear from the networks and the stages for a while to come back with more desire and, of course, with new material that already burns my hands. I have 28 unreleased songs, of which I will choose about 12 for the next album ". In fact, he accompanies the farewell with one of those themes, so, as he says, not to say goodbye to the French. This is: 'New Years Resolutions'. We already know yours.
A few days ago, El Kanka offered an interview with The Opinion of Murcia in which, in the past bull, he offered some clues to the decision to retire from the stage for a while. When asked how he imagined his 2022 "ideal" he replied: "Well, I have no plans beyond recording a disc ... But I hope to concentrate a lot on it, and also take time to rest, disconnect, compose more and be with the family ".
Curiously, he was also asked about the farewell tour of Serrat, one of his idols, and he said: "It seems to me that he has earned it. He has been on stage all his life and it seems logical that he wants to rest. However, he always gives It's a shame to think that we won't see it live anymore. "
Yesterday, his message for his followers ended like this, with that humor that has always characterized this man from Malaga, who has worked it all out with sweat and smiles: "I'm going to miss you, but remember: This is not goodbye ... It's just a see you never. Ah, no, sorry. A see you later, a see you later. " Until then, as long as you want and feel like it, Kanka, to live, you've earned it.