The Justice endorses the limitation in the meetings until the end of August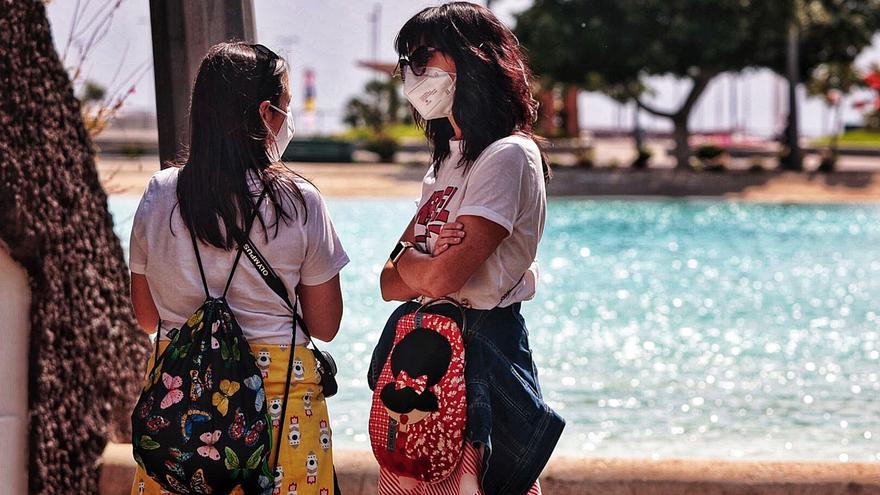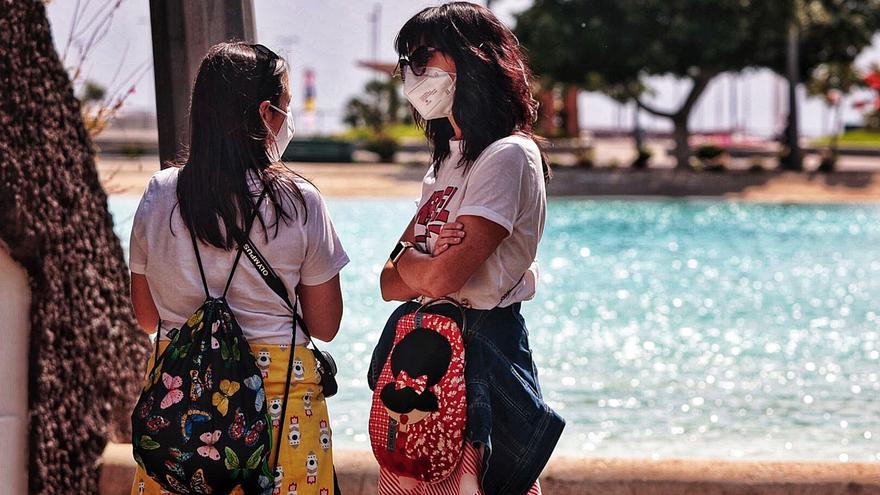 The Government of the Canary Islands already requested in May, after the end of the state of alarm throughout the national territory, the limitation of the number of people who could remain together according to the alert levels in which each island is, and if the people are cohabiting or not. Then, the measure was adopted for a maximum period of three months, which expires today. The Canary Islands Government has now managed to extend this measure until August 31, in such a way that up to alert level 1, a maximum number of 10 people is established; At alert level 2, a maximum number of 6 people is established; at alert level 3, a maximum number of 4 people is established; and at alert level 4, a maximum number of 4 people is established.
In the Court's opinion, the extension of the measure requested by the Government of the Canary Islands "is proportionate and does not imply a restriction of the essential core of the fundamental rights" of freedom and assembly since "only particular modalities of exercise are affected." The TSJC considers that "it is a non-invasive measure" and highlights that, in addition, the Government of the Canary Islands "requests its ratification to be valid for only one month."
In this sense, the Minister of Security of the Government of the Canary Islands, Julio Pérez, announced this week that the regional Executive would request this extension for a shorter period of time than the one in force until now, since "we have carefully read different judicial procedures related to the measures imposed to face the pandemic in Spain and all attach great importance to the time limitation of the same ". In addition, he recalled that the Islands are facing tough weeks, with the arrival of the summer holidays, so it will be important to have the limitation of the maximum number of people who do not live together until the end of August, at least.
The Government of the Canary Islands was always confident in achieving this extension since "Public Health maintains that it is one of the most effective measures to contain the pandemic," so it also accompanied its request to the TSJC with the latest epidemiological reports from the Archipelago that "show worse data than we had in May," said the counselor Julio Pérez this week, which already then gave hope to the Executive so that the Chamber would accept his request for an extension, which he intends to "anticipate events" and avoid that the epidemiological crisis continues to worsen in the Archipelago. The petition was also completed with a report prepared by the State Security Forces and Corps, which were in charge of explaining how they act to implement the proposed measures.
More cases in residences
Deaths in nursing homes increased to 37 last week, the highest number recorded since February, and infections have doubled. Thus, in the week of July 19 to 25, the last for which data are available, a total of 37 deaths were recorded in residential centers, five times more than the previous week, when seven deaths were recorded. By communities, a total of 18. have been registered in Catalonia. The rest have occurred in Castilla y León (4), Andalusia (3), Balearic Islands (3), Aragon (2), Canary Islands (2), Basque Country ( 2), La Rioja (2) and Madrid (1). There has also been an increase in the number of older residents with confirmed Covid, with 1,029 infections in the last week, double the previous one. So far in 2021, there have been 3,881 deaths in residences in Spain and 18,917 infections. | Efe