The jury decides the winners of the Princess of Asturias Award for the Arts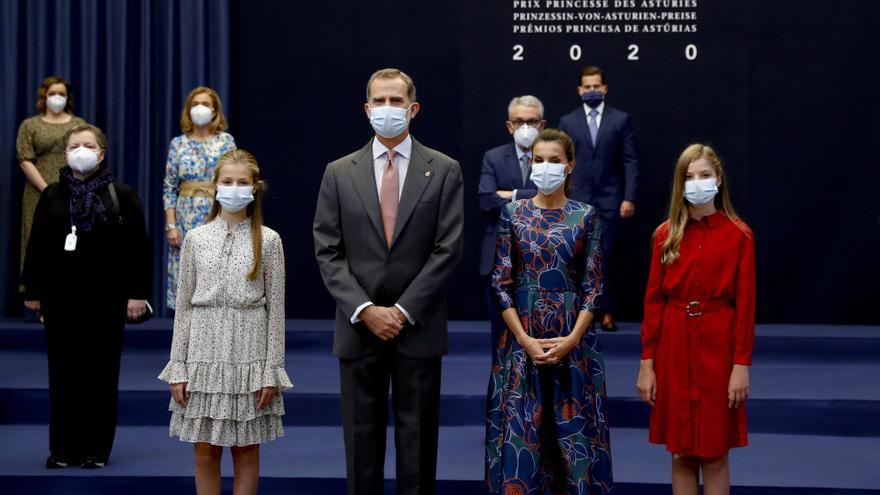 The jury for the 2021 Princess of Asturias Award for the Arts announces this Wednesday the failure of this award, to which fifty-nine candidates of twenty-four nationalities opt. The Arts will be the first of the eight awards convened annually by the Foundation that bears the name of the title of the Crown heir to fail, and that this year they reach their forty-first edition.
Like last year and due to the health crisis of the covid, the jury meetings will be held by videoconference and the Arts will be followed by Communication and Humanities, on May 19; Social Sciences, May 26; Sports, June 2; Letters, June 9; International Cooperation, June 16; Scientific and Technical Research, June 23, and Concordia, June 29 and 30.
The Princess of Asturias Award for Arts last year fell jointly in the Italian Ennio Morricone -died shortly after at age 91- and the John williams for his iconic compositions that have served as soundtracks to hundreds of films. In previous editions, Peter Brook, Martin Scorsese, Francis Ford Coppola, Michael Haneke, Norman Foster, Woody Allen, Paco de Lucía, Vittorio Gassmann, William Kentridge and Bob Dylan, among others, have been deserving of this award.