The judge will decide between Friday and Monday when LaLiga begins | sports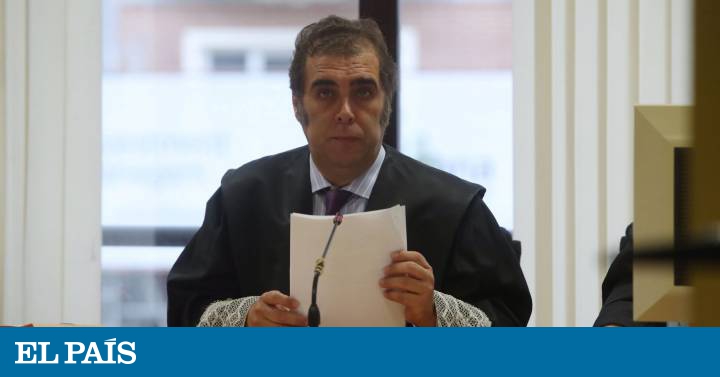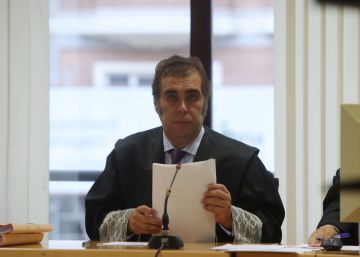 After listening to the representatives of the Spanish Football Federation and LaLiga, the head of court number 2 of the commercial Andrés Sánchez Magro will decide between Friday and Monday if he grants the requested precautionary measures by the employer regarding the federal ban on playing matches on Mondays and Fridays. According to the schedule set by LaLiga, the championship would begin on Friday 16 with an Athletic-Barcelona. According to the federation, it should not start until Saturday 17, with a Mallorca-Eibar.
In a hearing that lasted four hours and in which the presidents of both organizations were not present, the parties defended their positions by crossing accusations. LaLiga, represented by the lawyer María José López, defended that the Royal Decree of 2015 protects the employer to establish the schedules and dates of the conference, explained the economic consequences for clubs and football in general that would not fulfill the contracts signed with television operators and placed special emphasis on the dominance position exercised by the Federation.
For his part, the federative lawyer, Tomás González-Cueto, defended that LaLiga has sold something that was not his since he was not included in the last coordination agreement signed between the parties, the match dispute on Mondays and Fridays; that the Royal Decree of 2015 does not confer on the employer the power over the schedules and that having made it his own had aroused concern in UEFA when skipping the pyramidal system by which football is governed.
During the hearing it was also known that LaLiga filed a request for disqualification with Luis Rubiales at the CSD; the secretary general of the Federation, Andreu Camps; and the head of the Competition Committee, Carmen Pérez, who established the schedules and dates of the first three days that only include Saturdays and Sundays.
During the hearing, the Federation presented as an witness an expert to validate an audio in which Javier Tebas would have entered into a contradiction on the powers on schedules. The employer alleges that the audio presented omits the part in which Thebes assures that "even without an agreement, the Royal Decree Law of 2015 allows us to set schedules Monday and Friday." LaLiga announces that it will file a complaint for falsifying a judicial evidence.
You can follow EL PAÍS Sports in Facebook, Twitter or subscribe here to the Newsletter.