The judge summons several ex-directors of Barcelona to testify for the 'Barçagate'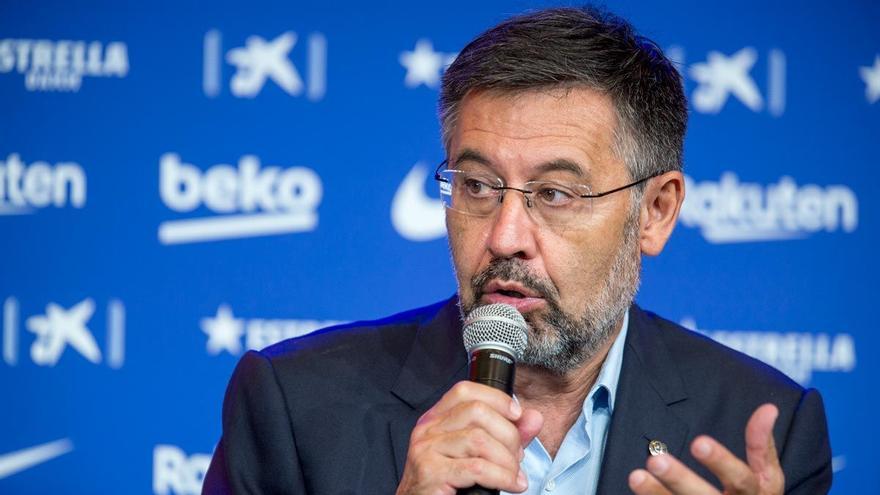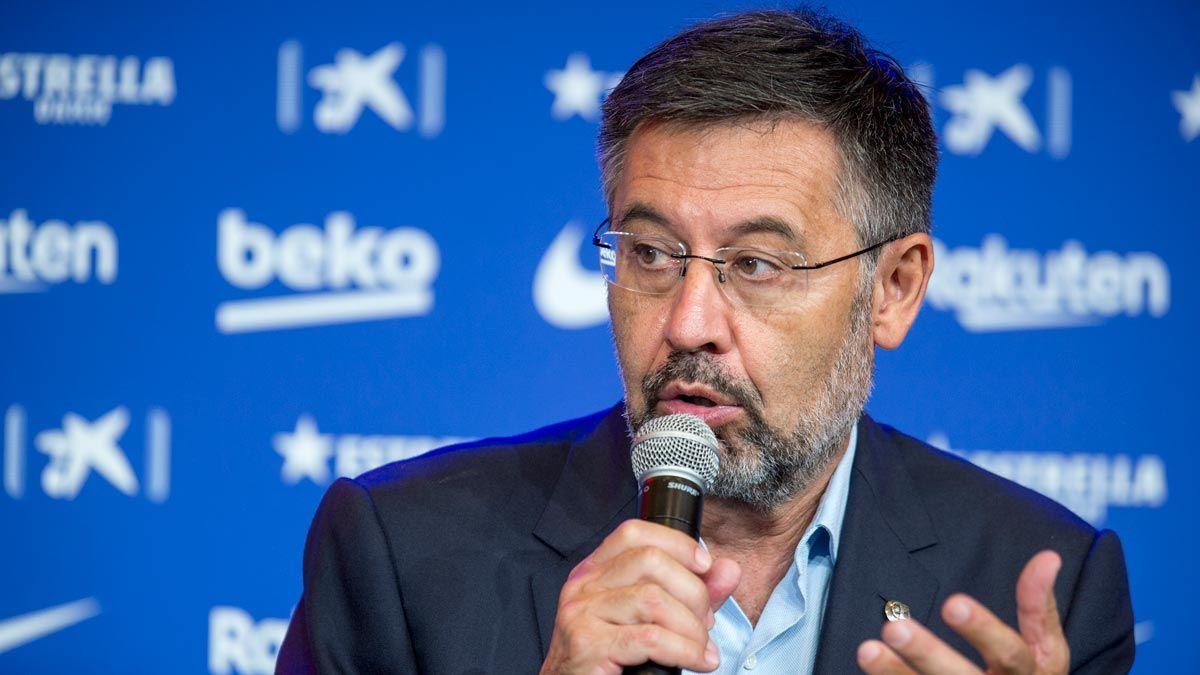 The judge investigating Barçagate has summoned to testify for next March and May as witnesses several former directors of the FC Barcelona at the time of Joseph Maria Bartomeu, like Marta Plana, Emili Rousaud, Enrique Tombas and Jordi Casamigliaas well as those responsible for some areas and the author of the audit of PWC that exculpated the entity from the irregularities in the contracting of motorization services of the social networks. Some of the former officials mentioned resigned due to discrepancies with the management that Bartomeu had carried out at the head of the Barca.
The togada instructs a case against Bartomeu for alleged unfair administration and corruption between individuals for allegedly having used these works to criticize opponents of his board, football players and journalists. The former head of the presidential cabinet also appears as accused james masferrerto the former CEO Oscar Gray and the former head of legal services Roman Gomez-Ponti. Given the need to continue with the proceedings, the magistrate has agreed to extend the investigations for six months, which were to end on January 29.