The judge sees no reason to pardon Juana Rivas nor does he see her repentant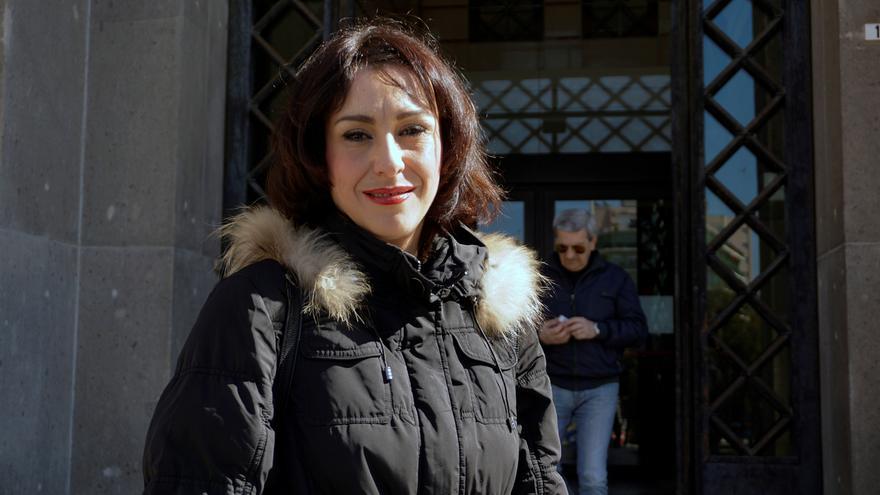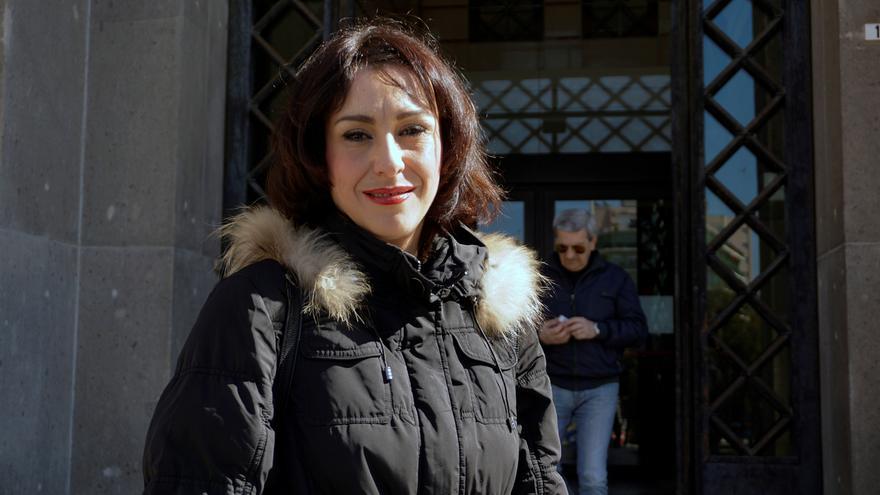 The head of the Criminal Court 1 of Granada, Manuel Piñar, has pointed out that Juana Rivas she does not present any "exceptional" grounds to justify her pardon and has added that releasing her from sentence would be a "frontal attack" to the preventive function of punishment that "encourages" other similar behaviors.
The magistrate's order, dated this July 1 and to which Efe has had access, is part of the separate piece of the case for which this neighbor of Maracena (Granada) was csentenced to two and a half years in prison after remaining unaccounted for for more than a month with her two children minors so as not to hand them over to the father, the Italian Francesco Arcuri.
In his letter framed in Rivas's petition for pardon, Piñar has pointed out that, According to the data collected by the court he directs, "there is no exceptional reason" that justifies the granting of this grace measure to Juana Rivas, an argument to which he has added that "the sentence has not repented."
"Any measure adopted with respect to a convict must contemplate the perspective of their reintegration and the accused has not given any sign of her predisposition to reintegration, "added the head of Prison 1.
It has further interpreted that the condemned "did not come to assume" the need or "courage" to comply with the rules, so he recommends "strict" prison discipline as the mechanism to do so.
The order has also ruled out that the criminal conduct of Rivas was motivated by the desire to protect his children from an abusive father because there are no convictions against Arcuri that support him, so the holder of Penal 1 believes that the criminal argument for protect your children "should not be taken into account to pardon".
The magistrate has added that making distinctions with Rivas breaks equality and has warned that it would be a frontal attack on the preventive function of a conviction.
"In a way encourages and encourages other similar behaviors of individuals who may engage in crime, in the belief that in the end, from the Executive level, they are going to pardon him, "added the order, in which it is only provided as favorable data to the pardon to Rivas that has made the civil liability in its entirety effective.
Although Criminal Court 1 was in charge of demanding that Rivas's sentence be carried out, the Supreme Court is the sentencing body, since it upheld your appeal and issued a new resolution with which he gave firmness to a sentence that reduced to two and a half years in prison.
This last step is the one that justifies that the final report on the pardon requested by Rivas corresponds to the Supreme Court, which will be in charge of transferring its position to the Ministry of Justice.