The judge refuses to annul Galán's accusation as requested by Iberdrola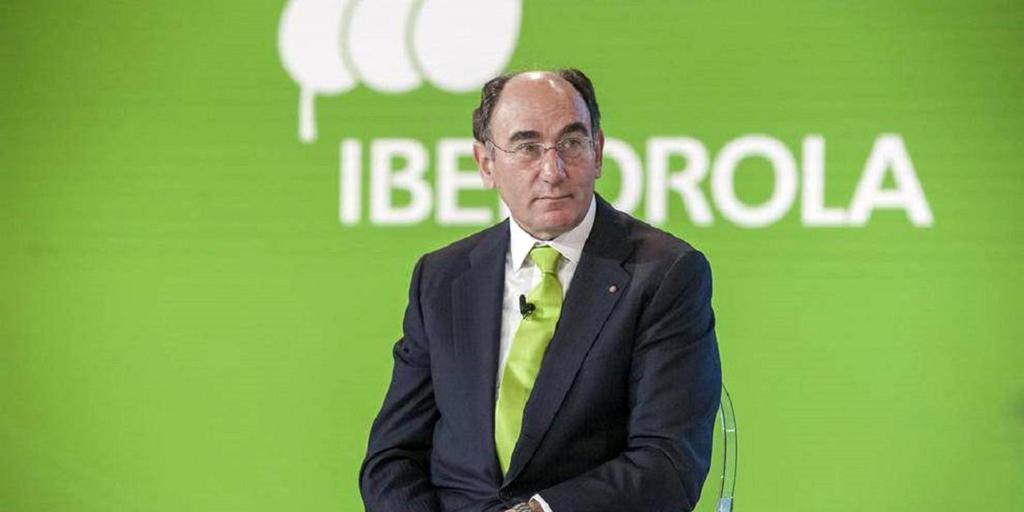 Madrid
Updated:
Keep

The head of the Central Court of Instruction number 6 of the National High Court, Manuel Garcia Castellon, has rejected the request that Iberdrola raised to decree the annulment of the order by which it agreed to the imputation of its president,
Ignacio Sánchez Galán, whose defense had joined the petition.
In a car signed this Thursday, the instructor rejects the claim to annul the car both for reasons of form, "The invalidity was not enforced by appeal"As for substantive issues: Iberdrola focused its writing on not having it as an accusation in the proceedings and, for the judge, it is clear that it is not harmed.
This issue comes from the complaint that Iberdrola filed against who was its 'controller', Juan Antonio del Olmo, for having filed a report and a series of documents before a notary public that would point to irregularities in the electricity billing and, specifically, to the payment to the commissioner Jose Manuel Villarejo through an interposed company, the security company Casesa.
Iberdrola sued him for documentary falsification, among others, in Bilbao last January. The National audience He took up that complaint as part of his investigation into the company's relations with the controversial commissioner.
"In the same resolution, the expulsion of Iberdrola, SA in its condition of private accusation maintained until now to the extent that it would not be harmed by the facts under investigation in this piece ", recalls the instructor. As stated, "this resolution was notified to Iberdrola, who has had the opportunity to file an appeal, so that no defenselessness has been caused to said representation," for which its claim for nullity is rejected by not appreciating "any situation" that justify it.
Del Olmo was then charged, although he was collaborating with the investigation. Finally, the judge decided to archive the proceedings for him, who now holds the status of witness in the case. The complaint that Iberdrola filed against him has also been to archive.