The judge of the Villa Villarejo case 'cites PwC for its BBVA forensic report | Economy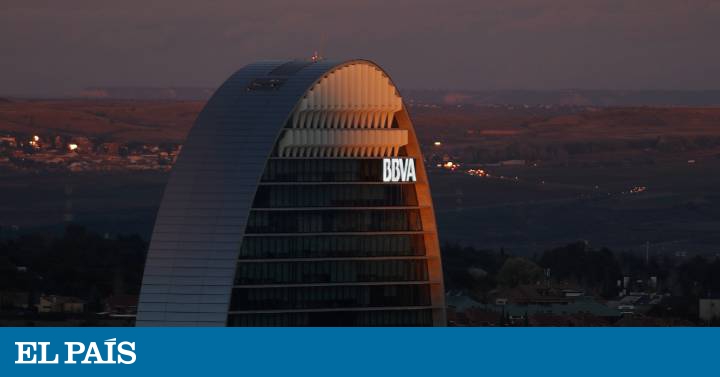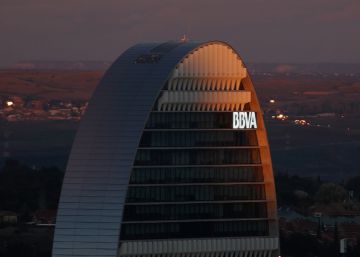 The judge of the National Court Manuel García Castellón has called to declare on February 20 three executives of the PwC auditor to testify in the piece of the Tandem case –also called Villarejo case– which investigates the relationship of the BBVA bank with the companies of the retired commissioner José Manuel Villarejo, in prison since November 2017.
The judge points out in a ruling, to which EL PAÍS has had access, that the auditor and consultant "has not even identified the people who have carried out the forensic investigation", so he decides to cite the heads of the department of forensic investigation of the entity on February 20. This is the first diligence ordered by the magistrate since the summary secret of this piece of the Tandem case, number 9, last week.
Upon request by the Anti-Corruption Prosecutor's Office, the magistrate quotes the responsible Forensic partner in Spain and the PwC Senior Forensic manager to discuss the preliminary report of March 22, 2019 regarding the "Cenyt selection, award and hiring processes by BBVA ", and the preliminary report of July 11, 2019 on" the processes of billing, accounting and payment of the services provided by Cenyt for BBVA ".
The first of these executives and the PwC Forensic manager are summoned as witness-experts on the same day to give explanations on the "Status Report regarding the measures adopted for the prevention and detection of crimes by the BBVA Group".
Part 9 of the Villarejo case investigates the hiring by BBVA of companies of the retired commissioner (Cenyt and V&V Developments among them) between 2004 and 2017, to which he paid invoices worth 10.3 million euros, according to discovered so far the investigation.